Chouny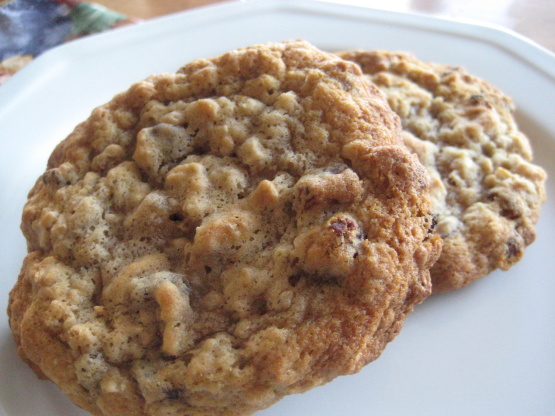 These tender cookies have a wonderful burst of original flavors: maple syrup, orange zest, ginger ... Everyone will say: yum yum give me moore !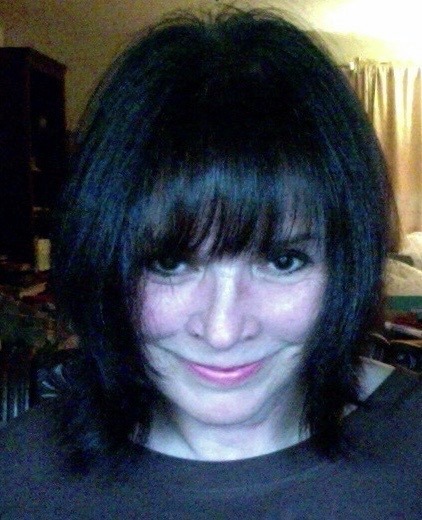 These are great oatmeal raisins cookies with a unique slant - the addition of the maple syrup and the orange zest. They add a more complex and satisfying note to the standard cookie. I will be making these again. They are perfect for the fall season! Made for Fall PAC 2009.
Beat the butter, brown sugar and egg until creamy, add syrup and zests.
Mix all dry ingredients with raisins, add mixture to egg mixture.
Drop by teaspoon onto cookie sheet two inches apart.
Cook at 375 for 6 to 8 minutes.