Ms B.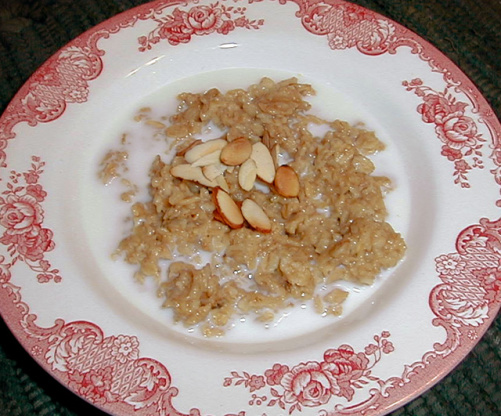 My hubby and I have started our mornings with this for the last three years. Very quick, easy, nutritious and delicious! Decrease milk a bit if you like a heartier oatmeal. Increase sugar or add raisins for the sweet tooth. Enjoy-
Combine oats, milks and salt in LARGE microwavable bowl.
Microwave on high for 4 minutes.
Let rest for two to four minutes.
Stir in cinnamon and brown sugar.
Dish into serving bowls.
Serve with almonds sprinkled on top.