Boomette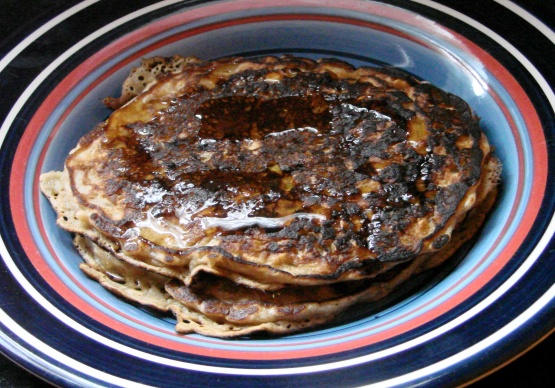 From Rachael Ray's 30 Minute Meals, this is a keeper! Pancakes are made all over the world, and fit in French, England, Scandinavian, Austian, Russian, African, Italian, Mexican, New England, Mid Atlantic, Mid West, Southern, and Western catagories! These may be frozen in the freezer and reheated.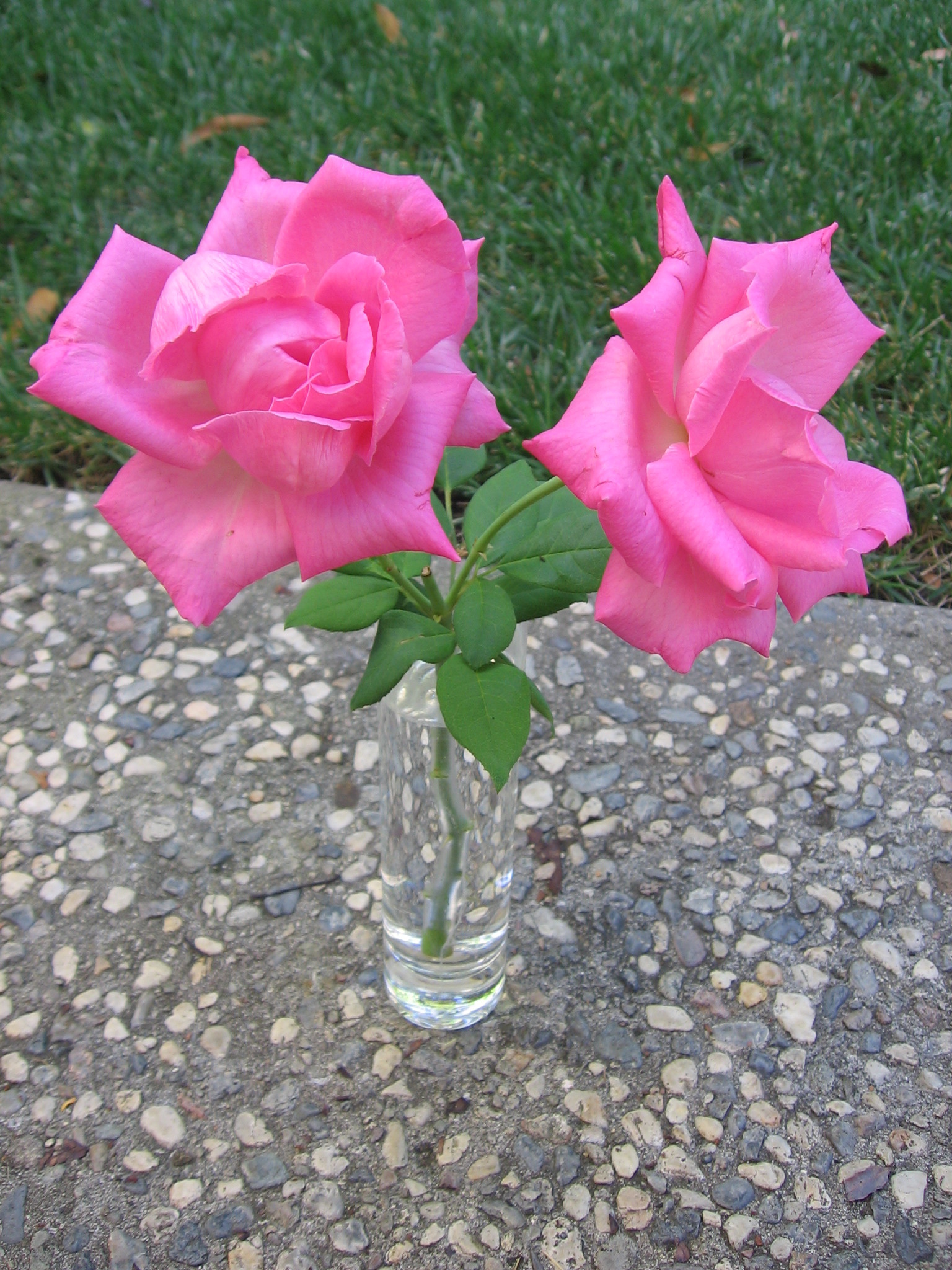 Top Review by Maito
These are stellar pancakes, even with the light version I made (nonfat milk and sour cream and only one tablespoon of butter). I did think they tasted reminiscent of oatmeal cookies. They were fluffy, and the oatmeal gave them a great texture. We don't like things too sweet, so I halved the sugar, and it was still nice and sweet for us. It is easy to spread the batter as you spoon them onto the griddle so they cook evenly. I left out one banana so they wouldn't be as thick, and the flavor was still there, but not overly dominant. We also tried them with chocolate chips and without raisins, and thought the "just plain" were actually the best!
First you mix dry ingredients (the first 7) in a bowl.
In a another bowl, mix the next four wet ingredients.
Whisk the wet ingredients into the dry until just combined, then fold in the mashed up bananas and the raisins. Stir in the melted butter.
Heat a griddle over medium heat and brush with additional melted butter. Cook pancakes, each about 1/3 cup, until bubbles form on the top, then turn. Cakes will cook about 2 minutes on each side.
Keep pancakes tented with foil as they come off the griddle (to keep them hot).
Serve with drizzled honey or maple syrup on top. Enjoy!
To freeze:.
Place individual pancakes between sheets of wax paper and freeze in freezer bags. Thaw and heat in skillet. I would imagine you could reheat this in the microwave too.