Oatmeal Chocolate Chip Cookies
These are especially good if you don't like raisins in your cookies. I grew up on these and everyone loves them!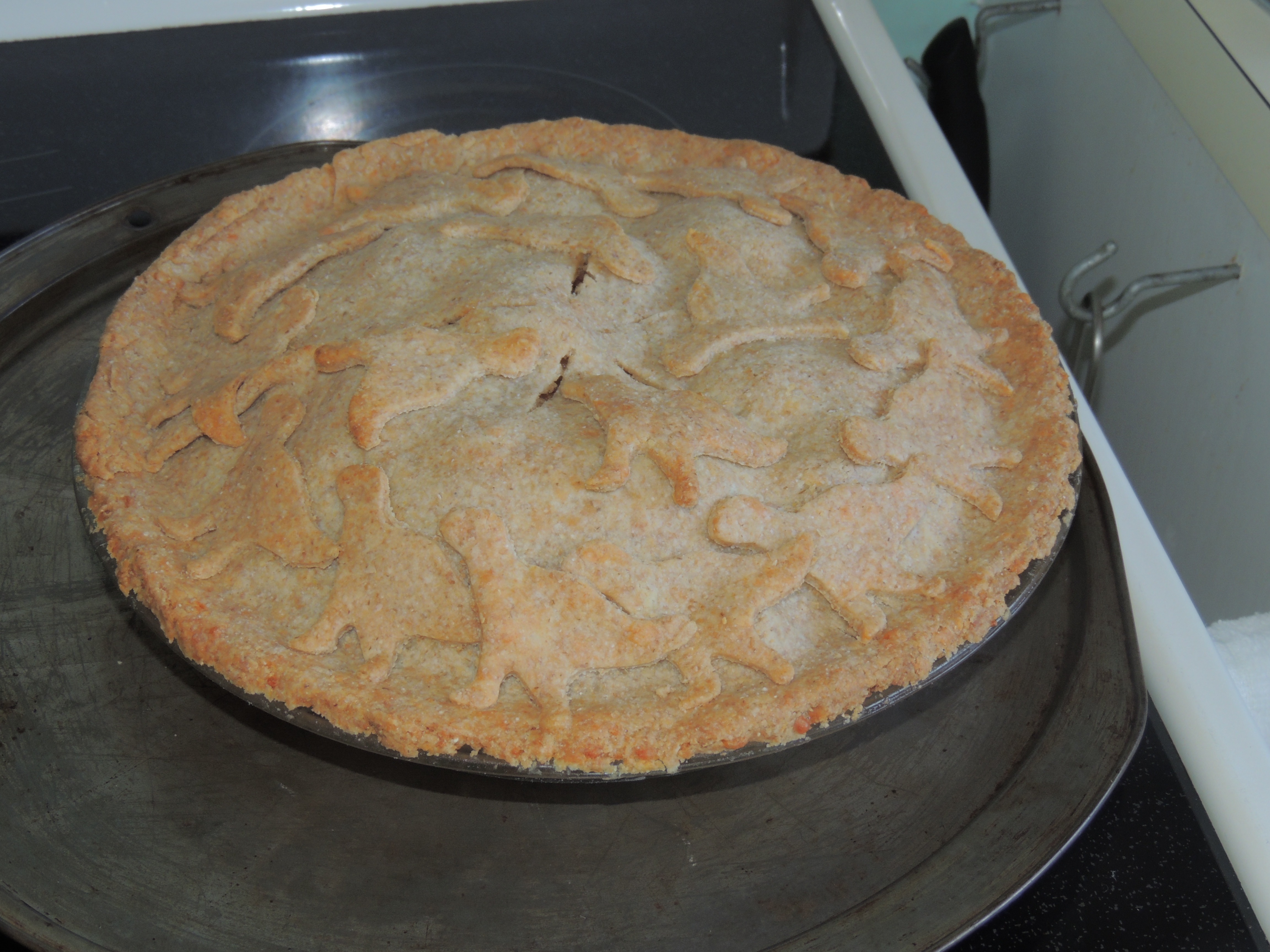 I made these for my boyfriend. He loved them. I cut the sugar down to just 1 cup of brown sugar (I find most cookie recipes too sweet) and I added 2 teaspoons ground cinnamon. Instead of all-purpose flour I used whole wheat pastry flour.
Heat oven to 375 degrees.
Beat butter and sugars until creamy.
Add eggs, milk, and vanilla.
Add flour, baking soda, and salt.
Stir in oats, chocolate morsels, and nuts,mixing until well blended.
Drop by tablespoonfuls onto ungreased cookie sheet.
Bake 9-13.
Cool 1 min.
on cookie sheet; remove to wire rack.
Cool completely.