Oatmeal Chocolate Chip Cookies
These are my favorite cookies! This is slightly adapted from a recipe from Ward Street Bistro. I keep meaning to play around with the fat and try oil/applesauce in place of some of the butter, but these cookies are just so good as is. Instead of using the wheat germ, you could use 1/4 cup flour.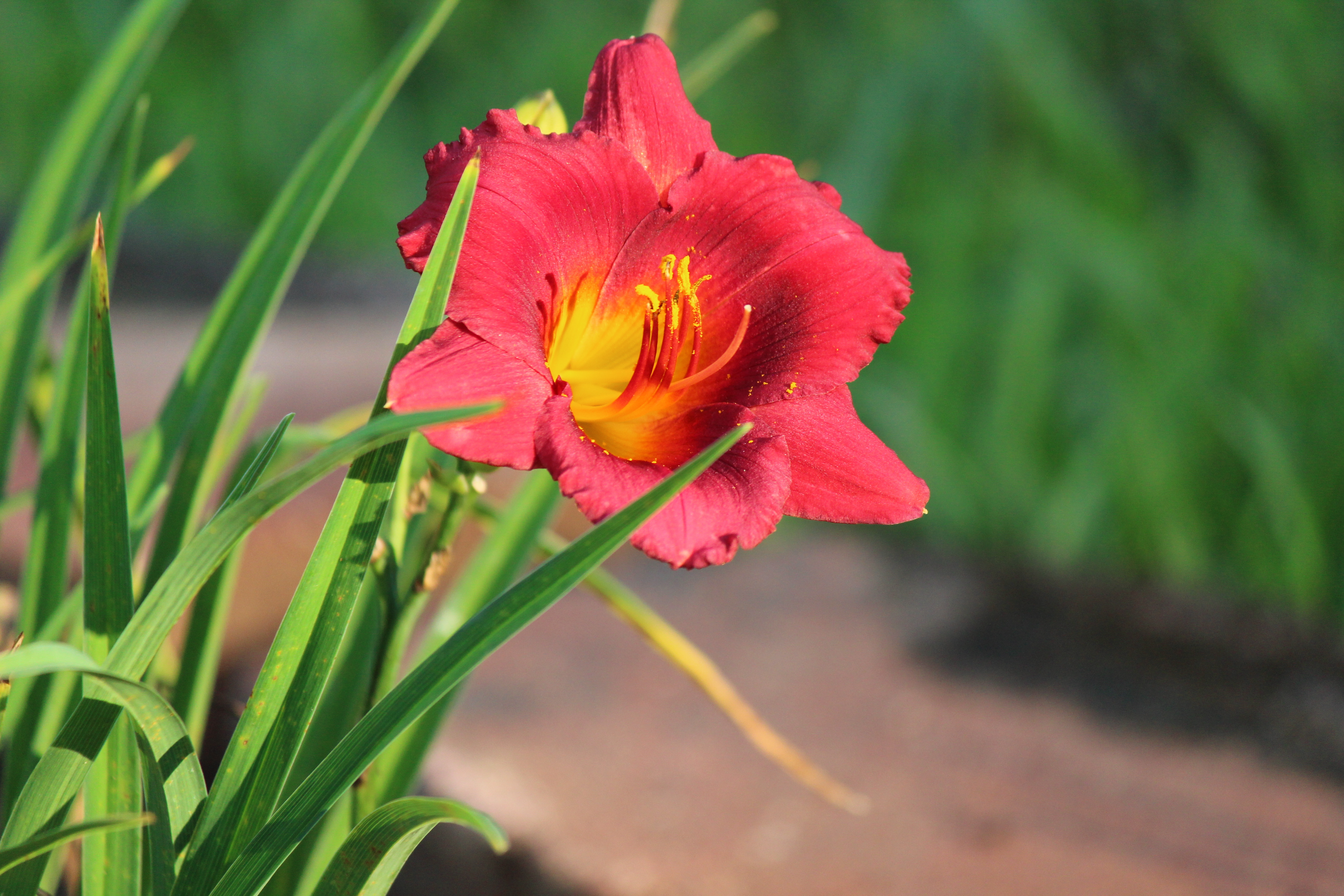 Made and reviewed for SPRING PAC 2009: I love oatmeal CC cookies but wasn't sure how I would like these with wheat flour and wheat germ, but did want to give them a try. I'm really glad I did....the texture and flavor was wonderful and I've already ended up making extra batches for friends. Thanks for a great recipe!
Preheat oven to 350 degrees.
Chop one cup of the oats in a blender/food processor.
Melt 3 ounces of chocolate and allow to cool.
Add ground oats to flour and add the other dry ingredients.
In a separate bowl, cream butter and sugar.
Add egg, vanilla, and melted chocolate to butter and sugar blend.
Add flour mixture, 1/3 at a time, until just blended.
Add remaining 3/4 cup of oats, chocolate chips and walnuts.
Roll two-tablespoon sized balls onto parchment lined baking sheet/jelly roll pan.
Bake for about 10-15 minutes.