A delicious tasting cake that has been in my family since I was a child. Healthy in that it has oatmeal but with a wonderful sweet crunchy topping.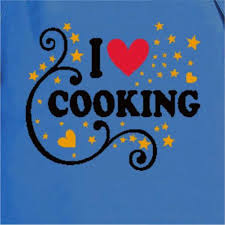 Top Review by Sageca
I've been making this for the past 39 years and it's still my husband's favourite cake.So nice to bruing to a pot luck.
BATTER: Preheat oven to 350 degrees F.
Lightly grease a 9 x 13-inch baking pan.
In a small bowl, mix oatmeal with boiling water; let cool.
In another small bowl, combine flour, cinnamon, baking soda, and salt; set aside.
In a large bowl, cream butter, sugar, and brown sugar together.
Add eggs and vanilla; mix well.
Add flour mixture to butter mixture alternating with the oatmeal mixture.
Pour into prepared pan.
Bake for 45 minutes or until toothpick inserted in center comes out clean.
Combine ingredients together to make the topping.
Sprinkle topping evenly over top of warm cake.
Put cake back into the oven and broil until the topping bubbles.
Remove from oven.
Cool.