These are gorgeous looking and you get two for one! Two different dessert tastes--brownies and brown sugared oats, layered into one rich, scrumptious treat. Makes 48 brownies.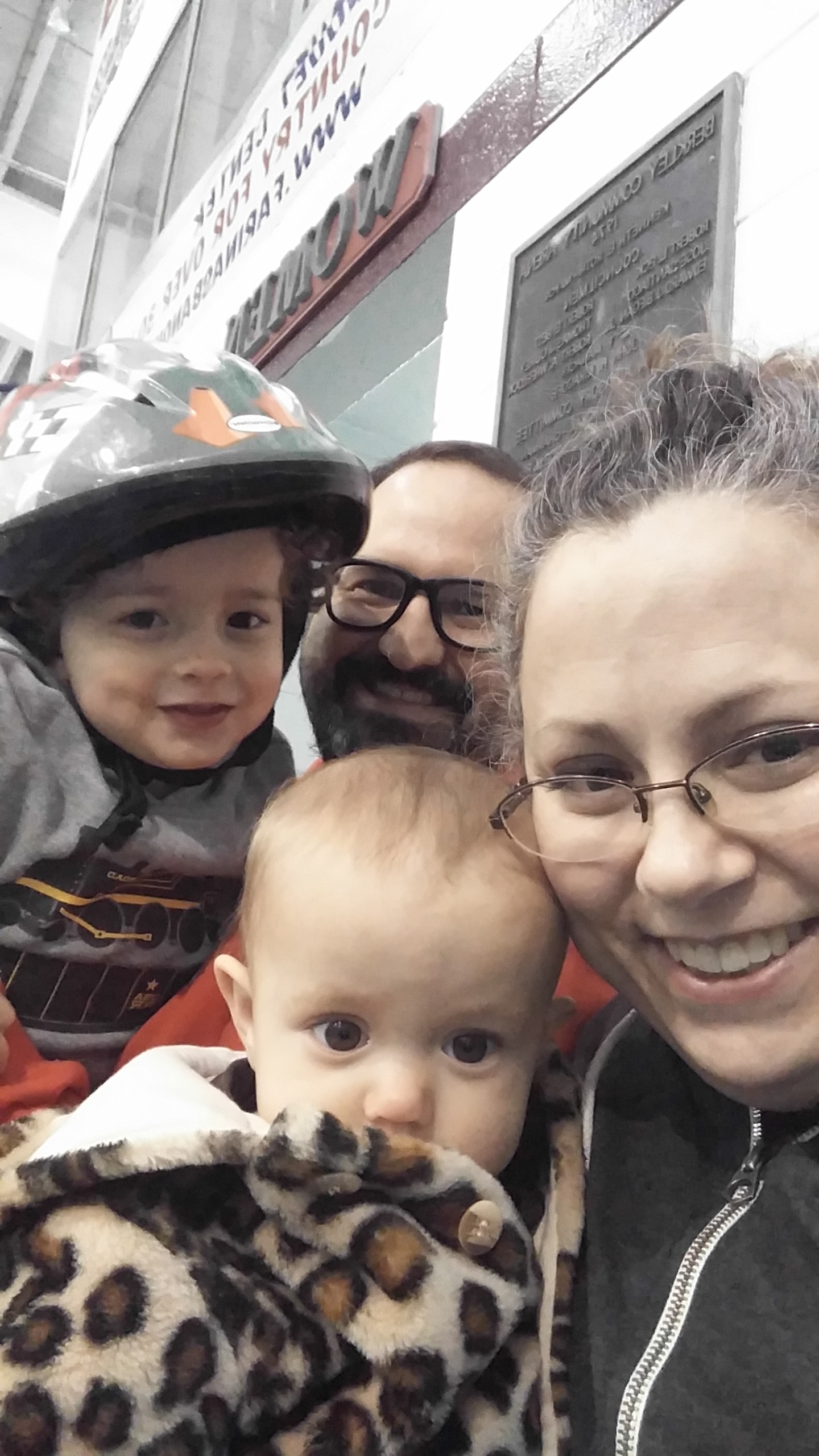 This was a winner!!! Thanks for the recipe. I didn't have brownie mix with chocolate syrup, I just used what I had at the house and followed the directions on the box for the amounts of oil and water. I liked the amount of oatmeal, I would not lessen. I might consider adding butterscottchy chips to the oatmeal mixture, in a layer between it and the brownies. Yummy!!!
2 1⁄2 cups oats (quick-cooking or old-fashioned)
3⁄4 cup all-purpose flour
3⁄4 cup brown sugar (packed)
1⁄2 teaspoon baking soda
3⁄4 cup butter, softened (can sub equal amount of margarine)

15

ounces brownie mix (with chocolate syrup pouch)
1⁄3 cup water
1⁄3 cup vegetable oil

2

eggs
1⁄2 cup nuts (chopped)
Heat oven to 350°F.
Grease bottom only of 13x9x2 pan.
For oat mixture:.
Mix oats, flour, brown sugar and baking soda.
Stir in butter.
Reserve 1 cup of the oat mixture and press remaining oat mixture into prepared pan.
Bake 10 minutes and then let cool for 5 minutes.
For brownie mixture:.
Stir brownie mix, chocolate syrup, water, oil and eggs in medium bowl about 50 strokes or until well blended.
Stir in nuts.
Spread over oat layer and then sprinkle with remaining oat mixture.
Bake 35 to 40 minutes or until toothpick inserted in pan comes out clean (checking 2 inches from side of pan).
Cool completely before cutting.