Oatmeal Barley Cookies (Wheat Free)
Lille
Delicious, chewy, relatively healthy oatmeal cookies that do not contain wheat flour. Chocolate chips, raisins, dried cranberries and butterscotch chips all make great add-ins, you can also add more than the amount specified in the recipe. These cookies travel very well in lunchboxes and backpacks. The original recipe came from the Rocking P Ranch in Nanton, Alberta. I found it in a cookbook called The Cowboy Country Cookbook that my dad bought for me at the UFA in Falher, Alberta, not the place you would think to find a great recipe.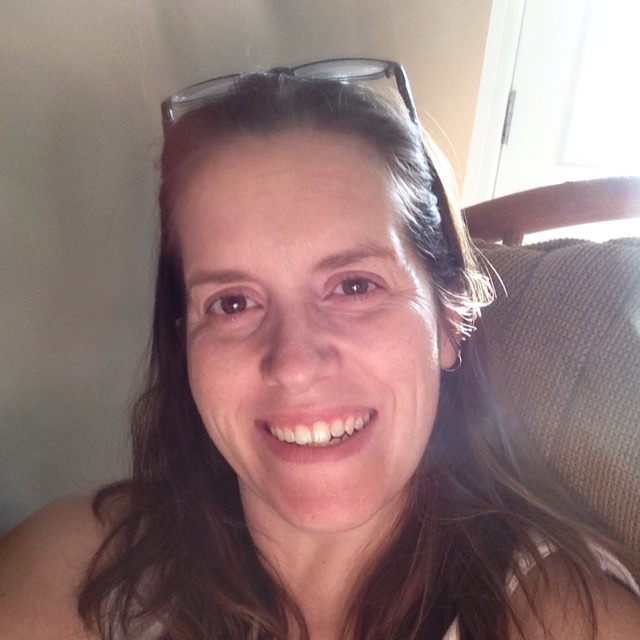 Overall these are a pretty tasty cookie. I just had one that had cooled but was still soft and tender. I followed the recipe as closely as I could considering I didn't have more than 1 1/2 cups of oatmeal to work with.. whoops! So in my normal way of finding the closest thing that will substitute, I used cereal. This made the cookies non-wheat-free, but that's all right for me. I used Kelloggs All-Bran Strawberry Medley. There are no strawberry chunks in the cookies as I ate them :) I like the barley flour because it gives the cookies a nice flavour that is different from all other oatmeal cookies that use wheat flour. Yum!
In a large mixing bowl, beat together butter, brown sugar and egg until well combined.
Add vanilla and mix.
Add remaining dry ingredients and mix to form dough. It will be thick.
Form dough into cookie-size patties.
Place on parchment-lined cookie sheet.
Bake at 325 degrees F for about 10 minutes. These cookies will not spread very much.
Allow cookies to cool on the cookie sheet for about 5 minutes, then transfer to a baking rack to completely cool.