This recipe is from my mom's friend Eileen. Who I think got it from Readers Digest. They are nice with a cup a tea in the afternoon. I have subbed the white sugar with Splenda for my diabetic grandma.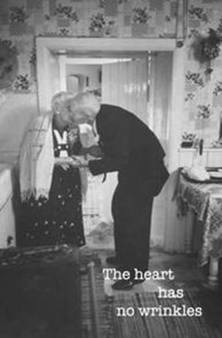 I baked these for 22mins. after adding 1tsp. cinnamon and 1tsp. vanilla. Use paper baking cups. The tops were sticky after cooling in pans for 10 mins. to hold their shape. They taste like oatmeal cookies, really really great ! !
Mix all together well.
Place in muffin liners (used xlarge).
This recipes is very easily doubled and tripled.
You can add nuts or chocolate chips too for a change. Mix all together, place in x-large muffin liners.
Bake for 20-25 minutes at 325° (depends on size of muffins).
Makes 12 big muffins.