Perfect breakfast on the go or snack. For those of us on weight watchers, it's only 3 points for one big slice!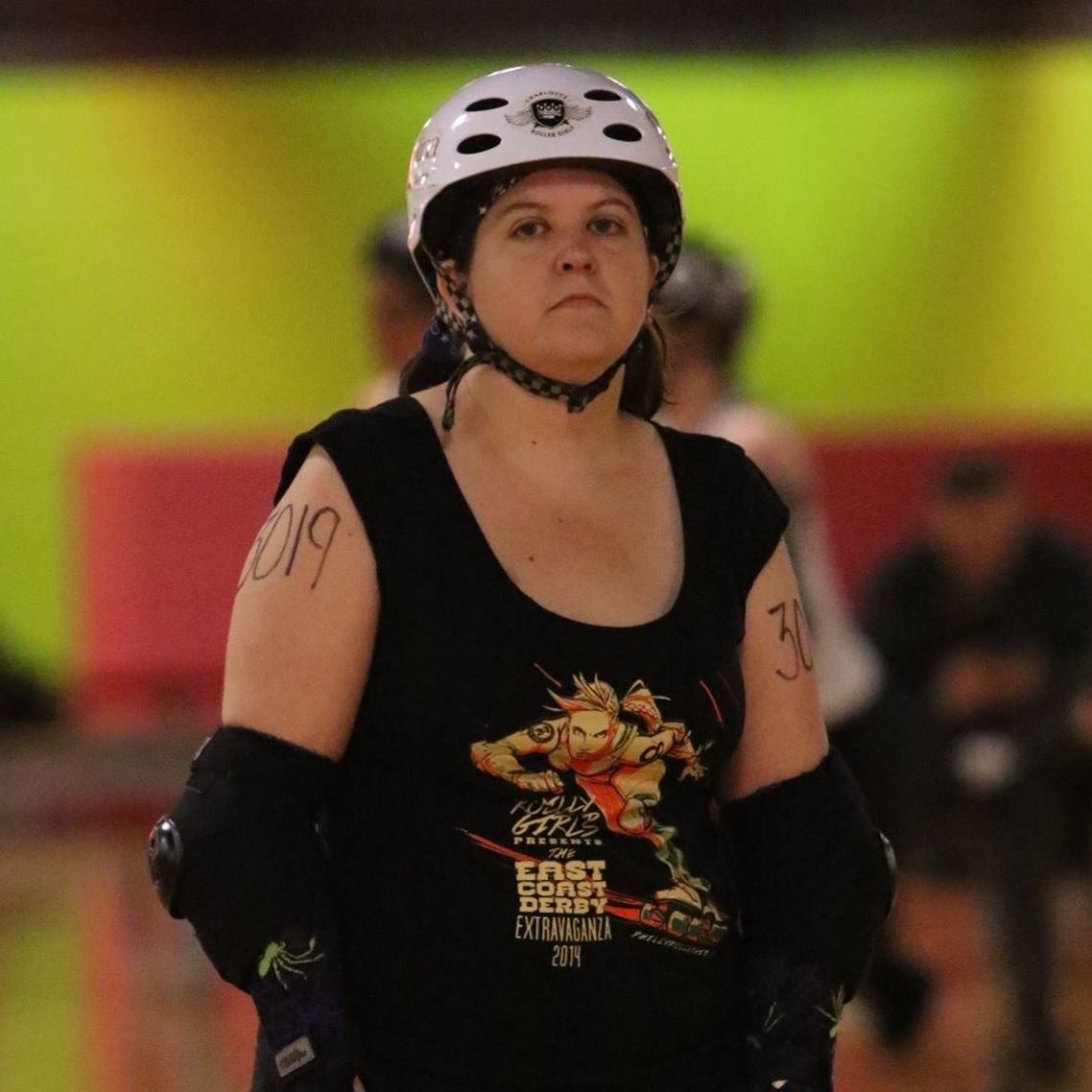 I am trying to eat more whole grains, especially for breakfast (the Eggo waffles just aren't cutting it). This was a great way to start. Yummy! Next time I might try to remove some or all of the sugar to move closer to my nutrition goals, but taste-wise it's perfect as is.
Mix oatmael and powder.
Add remaining ingredients and mix well.
Pour into sprayed 9" pie pan or sprayed muffin tins.
bake 45 min at 350F.