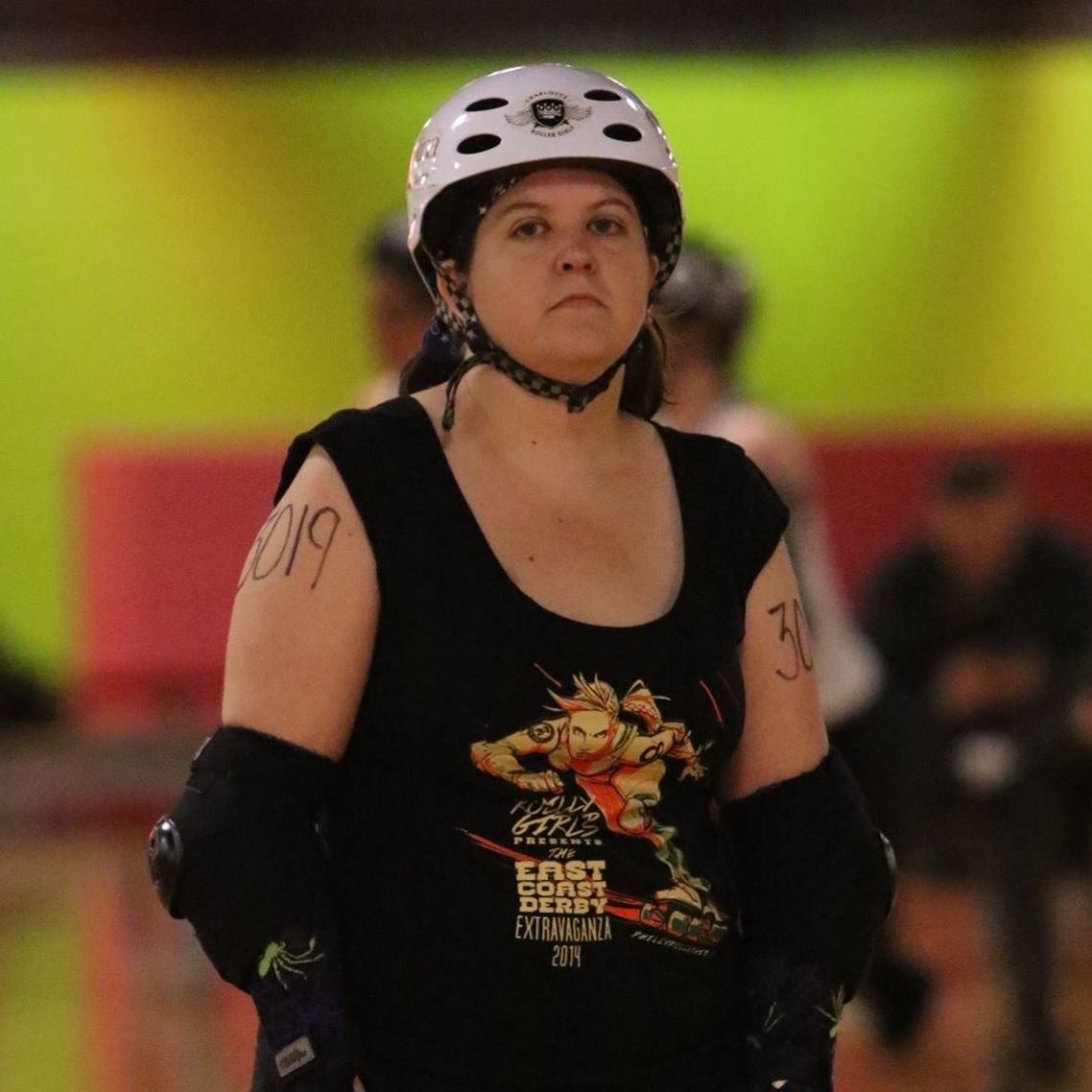 I thought the flavor of these was good, with the toasted nuts, and faint sweetness. They simply didn't hold together for me at all. Even the ones that made it to the cooling rack intact crumbled after they were cool. If I were to make them again, I would spread them out on the cookie sheet like granola and make a munchie-type snack instead.
Preheat oven to 350 degrees.
Place almonds on cookie sheet; toast 8 to 10 minutes or until golden brown, set aside.
Do not turn oven off.
Combine honey, egg whites, cinnamon and salt in a large bowl; mix well.
Add oats and toasted almonds; mix well.
Drop by rounded teaspoonfuls onto ungreased nonstick cookie sheet.
Bake 12 minutes or until lightly browned.
Remove to wire rack to cool.