Nutty White Chocolate Chunk Cookies
crysmac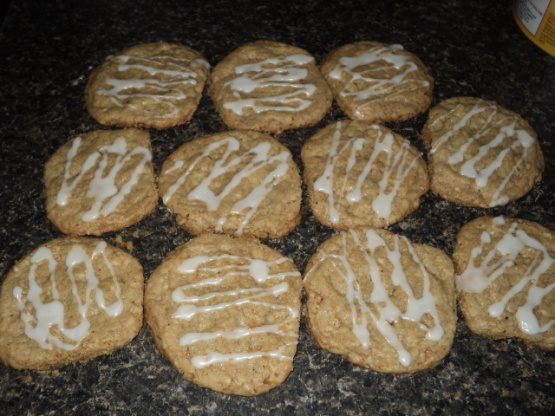 This recipe comes from the Mrs. Field's Cookie Book at the request of a Zaar member.

There is nothing like to smell of homemade cookies baking in the oven. It makes everyone head for the kitchen to see whats cookin'. These cookies were to die for. Wonderful chunks of yummy white chocolate. The cookies were soft and chewy. Thanks Caryn.
Preheat oven to 300°F.
In medium bowl combine flour, baking soda, and salt. Mix well with wire whisk; set aside.
In large bowl with an electric mixer blend brown sugar and white sugar at medium speed.
Add butter and mix to form a grainy paste, scraping down the sides of the bowl.
Add eggs and vanilla, and beat at medium speed until light and fluffy.
Add the flour mixture, pecans, and white chocolate, and blend at low speed until just combined.
DO NOT OVERMIX!
Drop by rounded Tablespoons onto ungreased cookie sheets, 2-inches apart.
Bake 20-22 minutes or until edges just begin to turn golden brown.
Use spatula to transfer cookies immediately to a cool, flat surface.