Have your cake...umm... putty, and eat it too!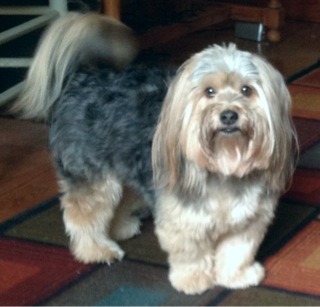 This would also be good with cocoa mix substituted for the powdered milk. A nice peanut butter / chocolate flavor.
Mix first four ingredients together.
Add more powdered sugar if mixture is too sticky.
With clean hands, children can mold and shape into animals, flowers and other objects while they eat it.
Store extra portions in plastic bags in refrigerator or freezer.
Dip into melted chocolate pieces for a tasty snack.