katew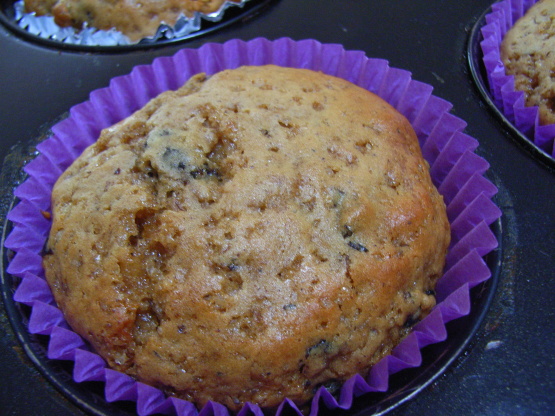 Cannot believe this worked! Was in a lazy mood and had a partial jar of mincemeat that needed using along with a craving for bread, so I just dump some things together in a bowl to my surprise it became a nutty mincemeat bread.
Preheat oven to 350 degrees F. and spray a 9 1/2" loaf pan with Pam cooking spray.
Mix all ingredients in a bowl stirring only until dry ingredients are moistened. (will be very stiff).
Pour batter into prepared loaf pan and bake 50 to 60 minutes or until a toothpick inserted in center comes out clean.
Remove from oven and cool on a wire rack 10 minutes.
Remove from pan.
Cool completely before slicing.