If you like Bailey's Irish Cream, you'll love this drink! This may be called something different in other regions - but this is what we call it in our area.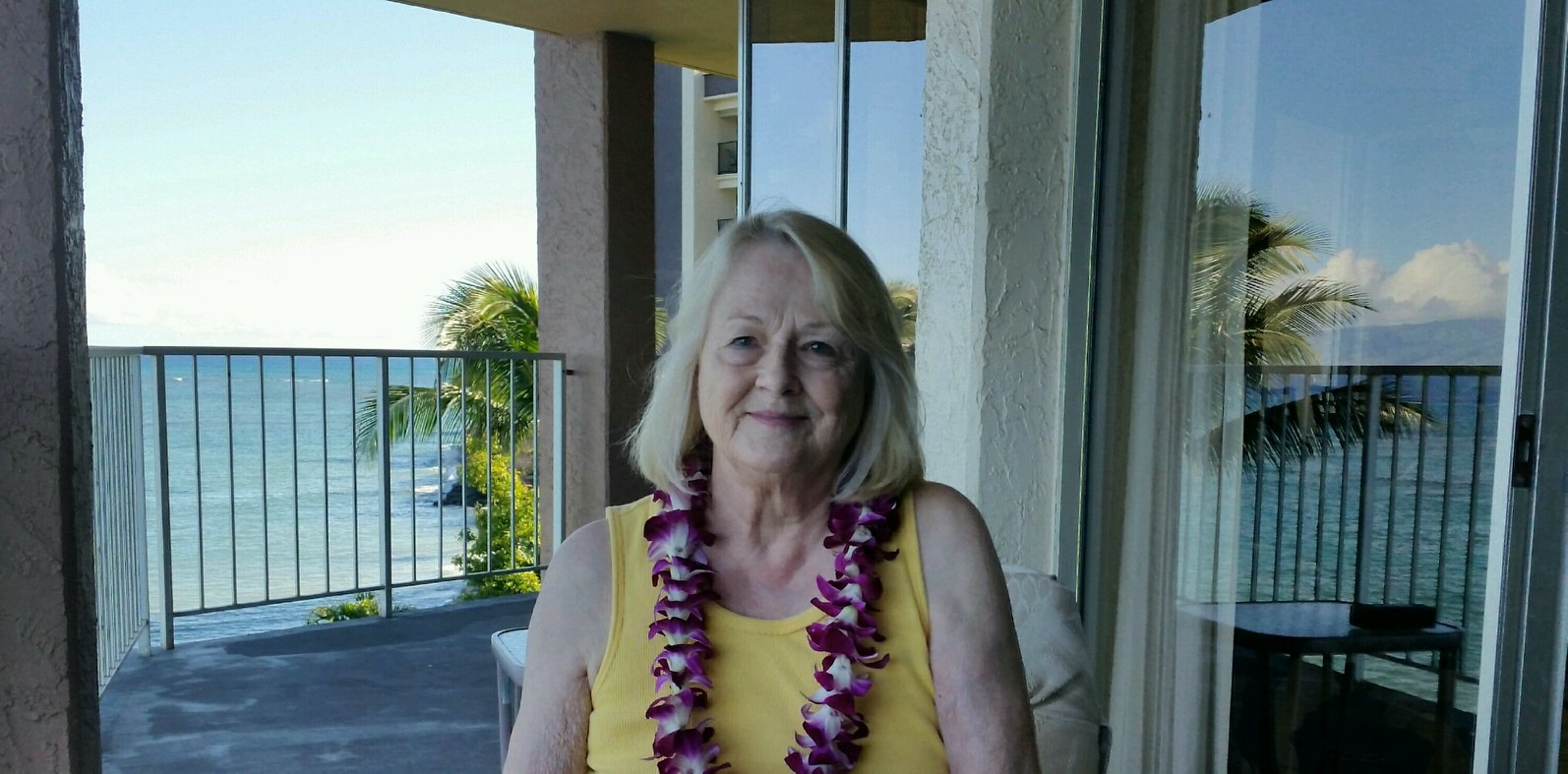 This drink is sooo good! It made a nice cocktail before dinner. It really tastes good. Thanks for sharing this one, Denise.
Pour Bailey's and Frangelico over ice in a brandy snifter and stir.