This dish is great for potluck dinners.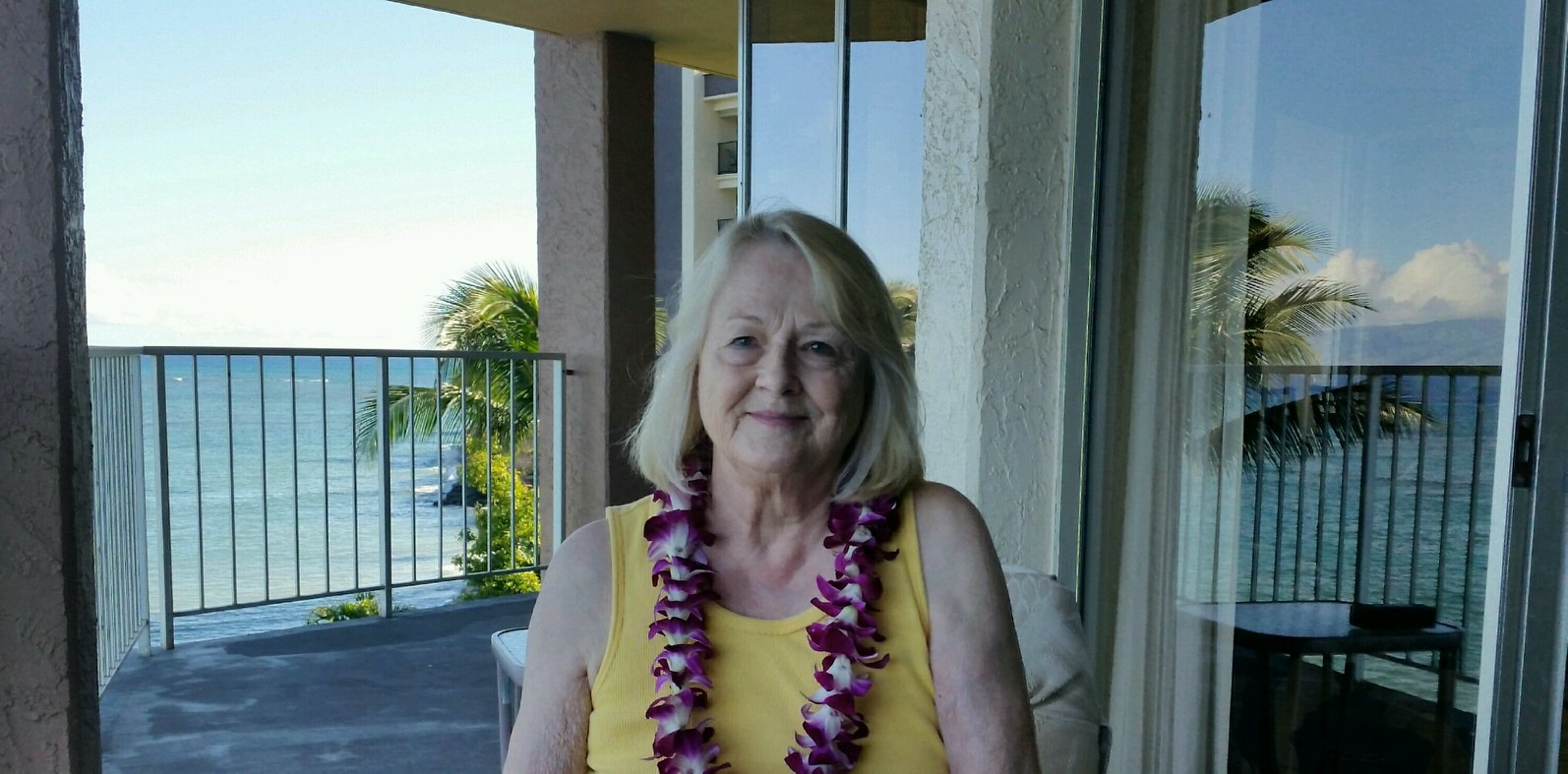 A great tasting salad. It was good and crunchy; tart and sweet. All of the flavors complimented each other. This recipe is easy to prepare with simple ingredients. It makes a lovely salad to look at, and especially to eat. Thanks for sharing this wonderful recipe.
Set aside the noodle seasoning packet:crush the noodles and place in a large bowl.
Add the slaw mix, broccoli, olives, sunflower seeds and almonds.
In a container with a tight fitting lid, combine the sugar, vinegar, oil and contents of seasoning packet: shake well.
Drizzle over salad and toss to coat.
Serve immediately.