Nummy Namma Choc-Oat Chip Cake
truebrit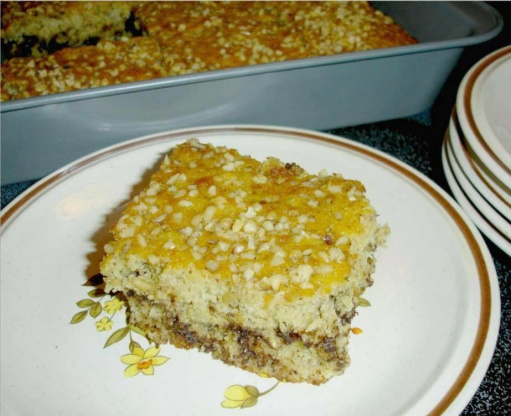 Bananas and chocolate come together happily in this cake which is a favorite of mine. I make this often for church functions. NOTE: I've made this with both quick cooking and old fashioned oats and have had better response to the quick cooking kind. The old fashioned oats stay a little cruncy after the cake is baked which puts some people off.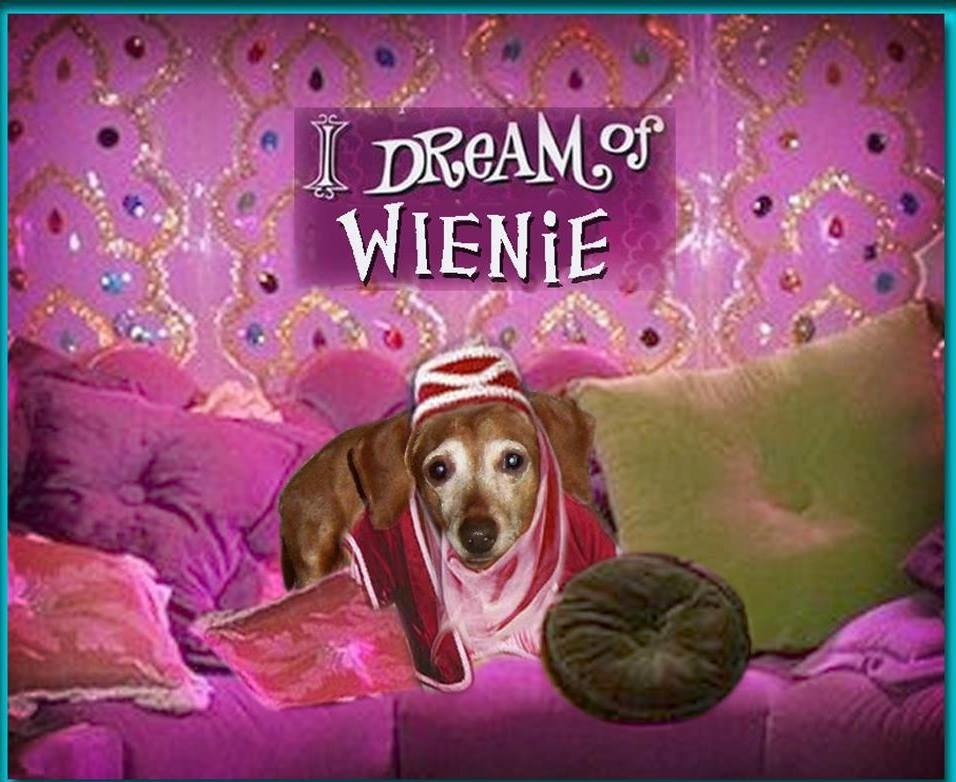 This cake is very moist and delicious. I, too, used regular-sized chocolate chips. I also realized that I had no buttermilk, so I used vanilla yogurt in place of it. This is a perfect cake to make for picnics/potlucks, since it would travel well, no messy icing, etc. I think it would taste just as good without the nuts on top, if there are those with nut allergies. Thanx for sharing this. I will make it again!
Preheat oven to 350 degrees.
Grease and lightly flour a 9 x 13-inch baking pan.
In a large mixing bowl combine sugar, margarine and eggs, then stir in buttermilk, bananas and vanilla extract.
In another bowl combine flour, oats, soda and salt, and then mix into the banana mixture.
Gently stir in chocolate morsels and spread in prepared baking pan.
Sprinkle with walnuts.
Bake 30-35 minutes.
Cool completely on wire rack.
Keeps quite awhile in the refrigerator.