This recipe is from Malawi.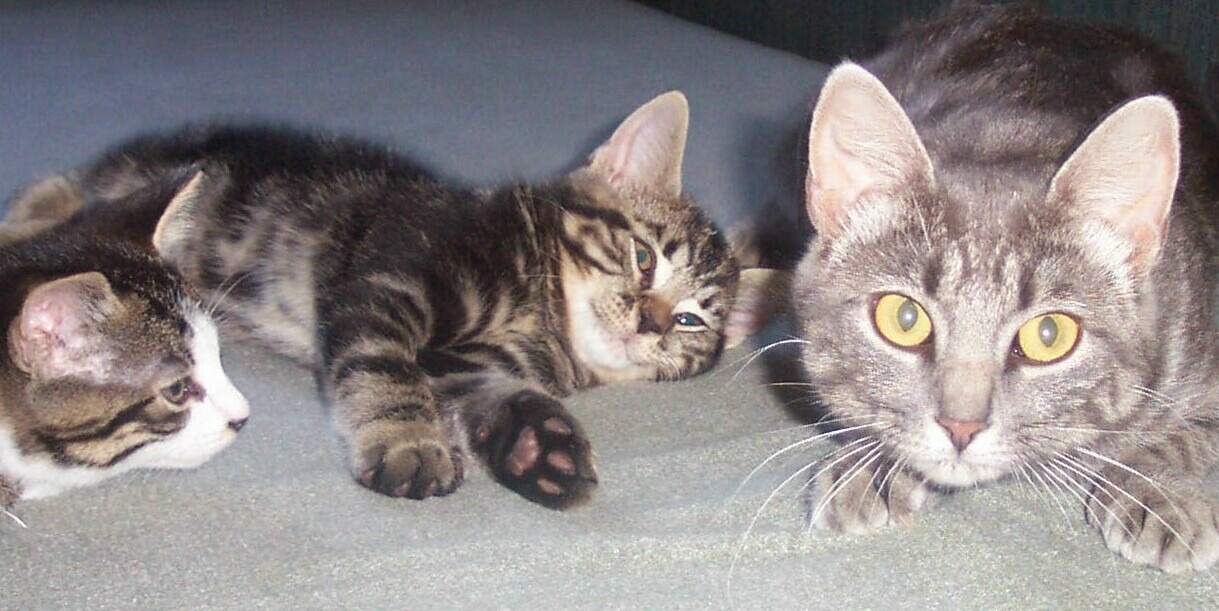 Thanks for sharing this tasty bread Lynn, it was quick and easy to make with great flavor. The texture was light and dense at the same time. I had to cook it for over 1 1/2 hours and it was still a little undercooked, but it was great toasted, the flavor is outstanding. Made for ZWT7 for my friend.
Grease a loaf pan well.
Preheat oven to 325degrees F.
Cream margarine with sugar.
Beat in egg.
Add flour, salt, baking powder, milk, and bananas.
Pour into loaf pan.
Bake for about 1 hour.
Cool well and slice.