Not Your Ordinary BLT Sandwich
There's nothing better than fresh tomatoes in season & there's nothing better than this creative BLT variation. It makes a great lunch, potluck pleaser, patio party winner or picnic favorite. Recipe source is Florida Tomato Committee, altho I amended the original recipe slightly. Enjoy! .. *Edited to Add* -- This recipe was included for Greece in ZWT6 due to its use of feta cheese as a primary ingredient. :-)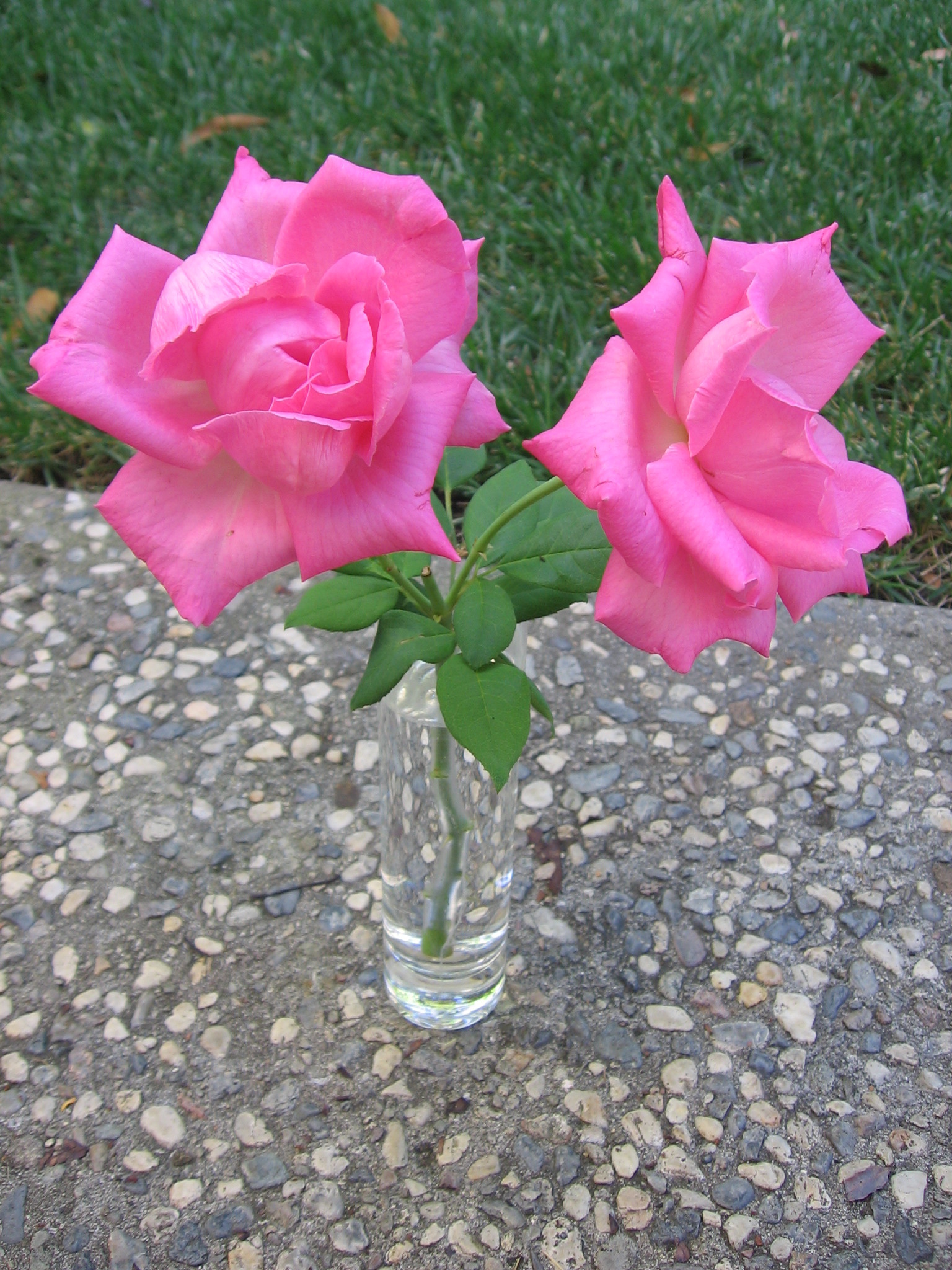 Top Review by Maito
Great sandwich! DH asked me to use less dressing and more feta, which worked out well for us. This is a yummy spin on a BLT, kind of like a BLT salad in a sandwich. The flavors were spot on; the Caesar and feta gave it something different, which was quite nice.
Preheat oven to 400°F.
Use tomatoes held at room temp till fully ripe. Quarter tomatoes & remove the seedy moist centers so only the "meat" of the tomato is used. Coarsely chop tomato meat, place in a lrg bowl & set aside.
Slice off the top of each hard roll & remove the center for a later use. Brush inside of rolls (& their tops) w/2 tbsp of the creamy dressing. Bake till lightly toasted (about 5 min) & set aside.
Add the lettuce, bacon, green onions, feta cheese & remaining Caesar dressing to the bowl w/the tomatoes & toss till well-mixed.
Spoon BLT mix into toasted bread shells. Place tops of rolls over the filling & serve immediately.
NOTES: If you want to do the prep ahead, but serve later -- delay the final step till just prior to serving. Sliced avocado also makes a nice "extra" w/this sandwich.