These are the spuds we like to have with a pot of pinto beans and good corn bread.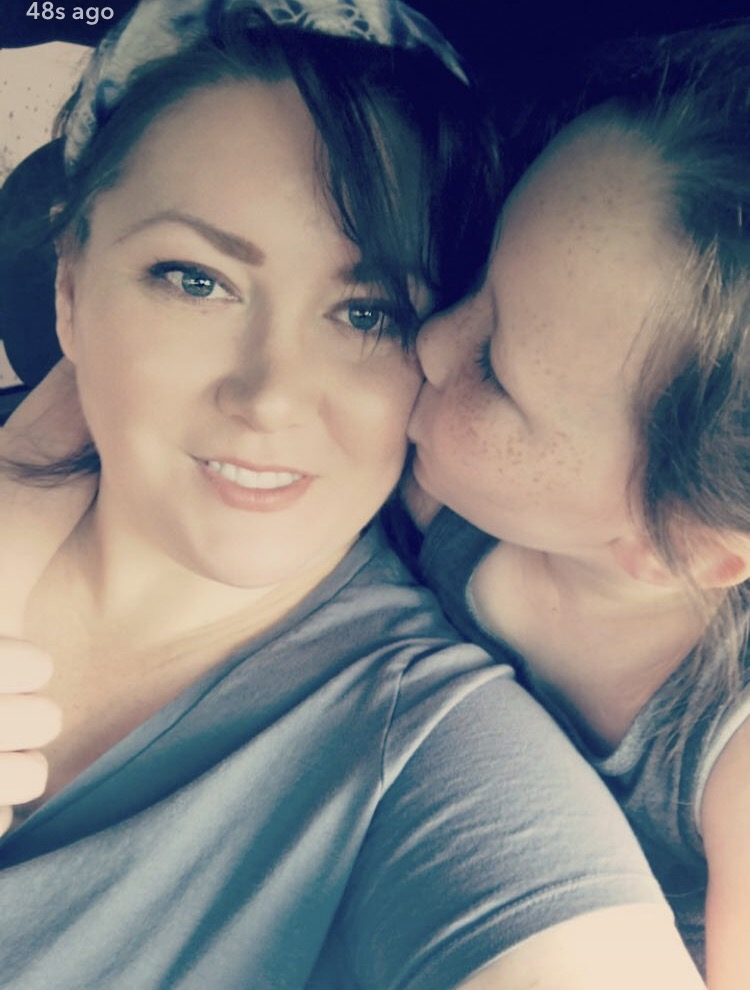 Excellent! I just made these for dinner, and we really enjoyed them. My sweet baby girl did, for sure! I will absolutely make these again. :-) (Made for Spring Pick-A-Chef 2010)
Rince spuds in cold water and drain well.
Heat Bacon drippings in lg. skillet or electric skillet over medium heat.
Add potatoes and saute until potatoes begin to brown. Add onions and seasonings and stir to combine. Cover and watch closely stirring occasionally until potatoes are tender. Adjust seasonings to taste.
Serve with you favorite beans and cornbread.