Not Yo Mama's Crock Pot Roast Beef
Combination of a braised Whole30-friendly roast and a crock pot recipe cuz I like things easy.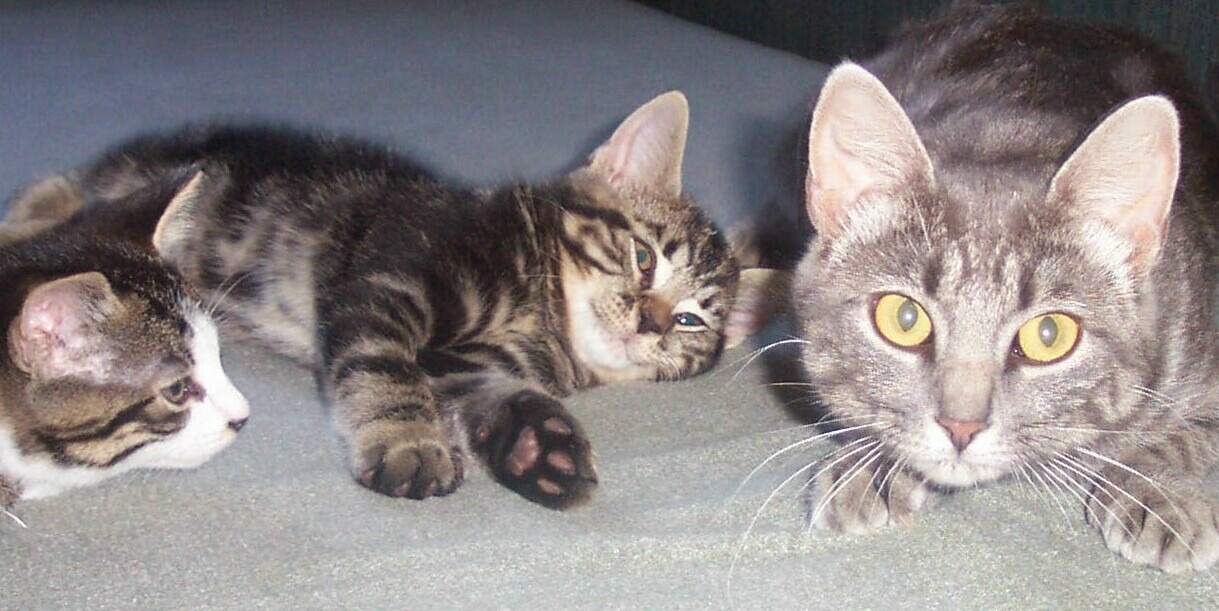 Nice roast recipe Christina P, thank you so much for sharing. We enjoyed the roast prepared this way, the meat was so tender that we cut it with our forks. This recipe was made exactly as written and was quick and easy to make. Made for Spring Pac Orphange 2014.
Cut slits in the roast and insert garlic and tomatoes into each. I found this went faster when I made larger slits and stuffed in a bunch or used the fat marbling and got up under it like getting spices under chicken skin. Whatever works, but prepare both sides of the meat this way.
Rub the roast in salt and pepper.
Arrange the onion slices in the bottom of the crock pot and put the roast on top.
Mix water and juice and pour over roast.
Cook on low for 7 hours or until very tender.