There are some people (even Norwegians) that don't like lutefisk...I'm one of them! UFF DA is having Swedish meatballs at a Norwegian lutefisk supper!!!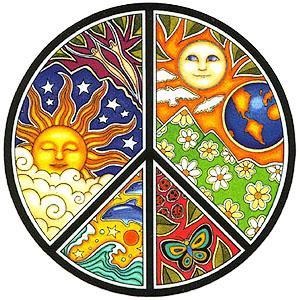 Wow, that first review is pretty brutal. I don't think the reviewer even made these meatballs, but just attacked the tomato soup. Number 1, they are Norwegian not Swedish. Number 2, if you don't like the tomato soup, make up your own sauce. Number 3, there is no need to be rude. There are all kinds of people out there, some who enjoy the convenience of a prepared sauce or soup, others who would rather do everything from scratch, all of whom are capable of figuring out whether or not they want to use the product mentioned in the recipe or do something on their own. That review would have been more useful had they simply mentioned their preferred sauce - rather than attacking the recipe.

Personally, I thought the meatballs were divine. The added veal really makes a difference! I did make my own creamy brown sauce (similar to the cream of mushroom soup suggested) because I'm not a tomato soup person, but the sauce you use is secondary to the meatballs themselves. My Norwegian husband from Sturgeon Bay (also not a lutefisk fan) gave them a big thumbs up!

Thank you for posting this recipe!
Preheat oven to 350°.
Soak breadcrumbs in milk for 10-15 minutes.
Mix all ingredients together, EXCEPT the tomato soup.
Form into balls, a little smaller than a golf ball.
Brown in 1-2 T. CRISCO, is desired.
Place in a baking dish & pour the soup over the top.
Cover & bake for 45-50 minutes.
Uncover & bake 15 minutes longer.
NOTE: You can substutute cream of mushroom soup with a capful of Kitchen Bouqet added, if desired.