Traditional Norwegian Fish Cakes!! This recipe has been top secret for years, but it's time to share it! If made correctly, these are light and fluffy. I have tried many Fish Cake recipes, but this is my favorite. It is time consuming, but well worth the effort. Note: For the fish, I usually use all salmon, or 2 cups salmon and 1 cup halibut. You can use whatever variation you want. Just use good quality fish. If the fish is bad before you start, please don't blame me for a bad recipe. :)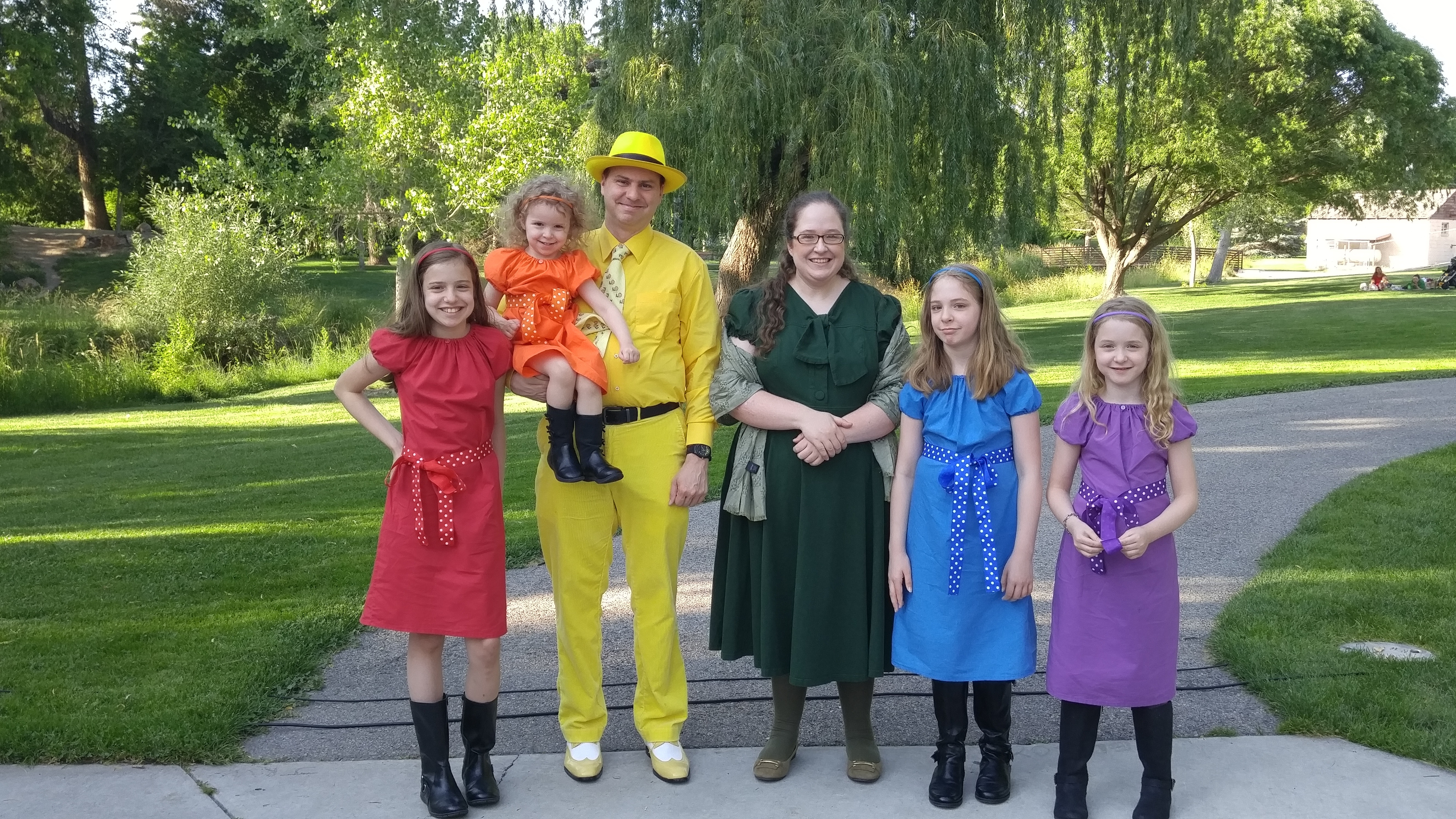 This was very good. We enjoyed it a lot. The texture wasn't quite what I like in a fish cake, but the flavor pretty much made up for it. I served with sour cream instead of gravy, and it tasted good. We had boiled potatoes and steamed broccoli on the side. Thank you!
Make sure fish is patted very dry! If there is lots of excess water in the fish, the recipe will come out runny. This is key to the success of the recipe.
Grind fish and onion together in food processor or blender.
In a separate bowl, mix the can of milk and water together to form 2 ½ cups.
Slowly add the milk/water mixture to the blended fish. (Start with 1 cup of the mixture and blend.)
Move the fish mixture to a large mixing bowl or Kitchen Aide.
Slowly add more of the milk mixture to the fish. (If it starts to look too runny, do not add the whole milk mixture. It should hold its shape slightly)
Add the nutmeg, eggs and cornstarch, mix well.
Mix the melted butter and bullion cube until bullion is dissolved. Cool butter mixture completely.
Put the butter mixture and salt into the fish mixture. Mix until combined.
On medium heat, put Crisco in a frying pan and heat to medium heat. You don't need lots, just enough so cakes won't stick.
With two serving teaspoons, scoop out some of the fish mixture and drop into the frying pan. They should be about the size of a chicken nugget. When dropped into the pan, the mixture should somewhat hold its shape.
Fry a few minutes on each side until brown and cooked through the center.
To keep cakes warm, put finished fish cakes in a covered oven safe dish that has been coated with 1 teaspoons shortening. Turn oven on a low degree and keep finished fish cakes warm until the rest are finished cooking.
Fish cakes can be served with gravy of your choice. I prefer a chicken gravy with cornstarch and chicken bullion, but they are also nice with a brown or white gravy.