Norwegian Bacon and Egg Cake
This is like a Norwegian omelet or fritatta. Great for any time of the day, or even for an appetizer. Add any cheeses, veggies, sausage or herbs that you would like. Found on Sons of Norway site. Posted for ZWT9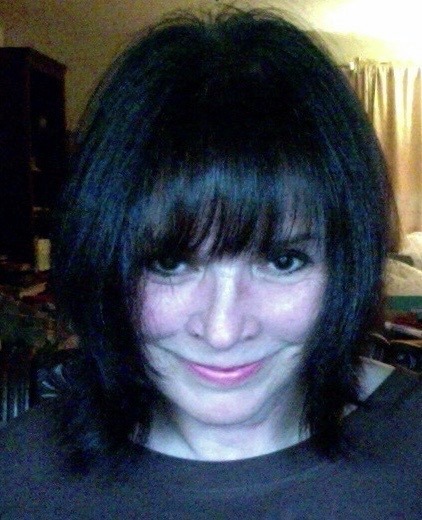 This was pretty simple to make and was very tasty. I baked some applewood smoked bacon in the oven and used the drippings for the egg cake. I added the chives to the egg mixture, which gave it a nice, onion-y flavor. Made by a Tasty Tester for ZWT9.
In a large, heavy skillet on medium heat, fry the bacon in batches until almost crisp. Set each batch on a plate covered in paper towels to drain off the excess fat. Place on a plate in the oven to stay warm.
Pour off all but 1 Tbsp of the bacon fat from the skillet.
In a large mixing bowl whisk together the eggs, flour, salt and pepper until just blended. Slowly add the half-and-half until ingredients are well blended and frothy.
Add the egg mixture, along with any optional ingredients, to the skillet. Reduce the heat to very low and slowly cook until the egg mixture has set to a firm custard consistency. (check the bottom often to make sure it is not burning, but don't stir the mixture) It should take about 20 mins to set.
Top with the bacon slices and chives or green onions. Slice into wedges and serve.