North Africian Cardamom Cookies
Easy! (and I love the way the directions are written). Found in another trip through one of my boxes of old recipes cut from newspapers and magazines. I'm guessing at the yield.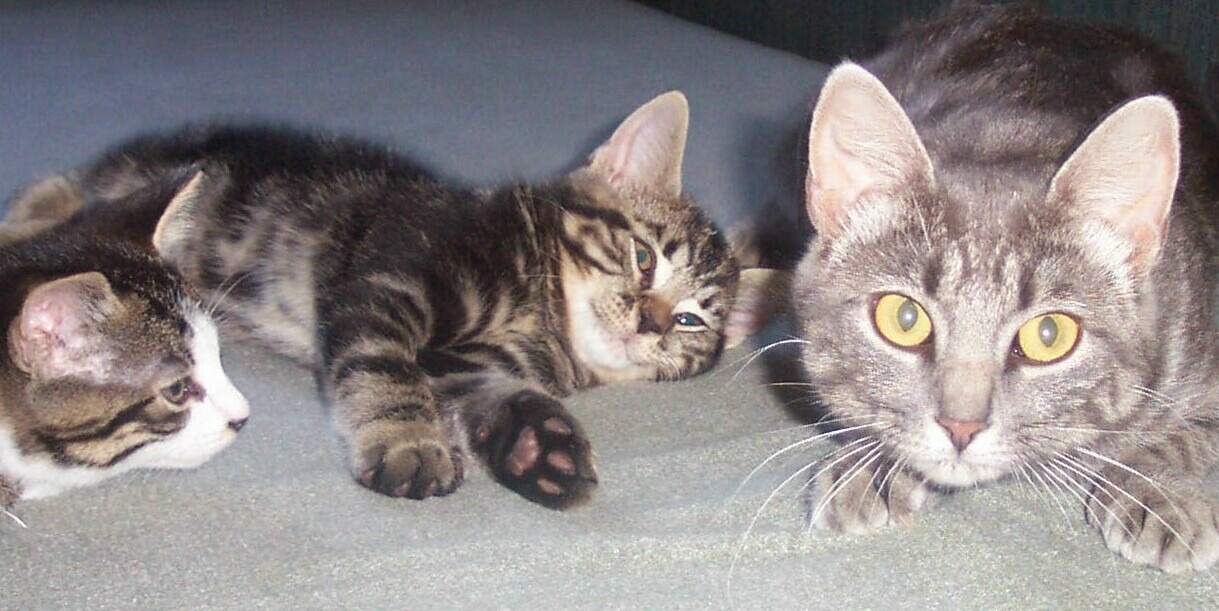 Another winner from Anna. My mom & I enjoyed these cookies very much. They were crisp and tender out of the oven, with the most amazing cardamom flavor. We enjoyed them so much, that I made some to take to my sister the following week. She enjoyed them as much as mom & I. Her's were soft and tender, slightly chewy. They were perfect both ways. Thanks so much for sharing this lovely treat, which I will be making again.
In a bowl, beat the butter, sugar and cardomom powder for 3 minutes.
Then with the beater going add the eggs one at a time.
When the mixture gets light take it out in a bowl and add the flour and salt with a light hand.
When a soft dough gets prepared with the help of a spoon drop them on a nonstick cookie sheet.
Place them 1/2" apart.
Bake these cookies in a preheated oven at 325 F for 10 - 11 minutes or till the cookies have a golden color.
Repeat the baking procedure for the remaining dough.