Moroccan and Tunesian flavors in this rub. Use on poultry, lamb, beef or pork, two to three hours at room temperature before grilling is the normal way of using this paste. It has strong spicy flavors and I prefer to use it mixed with yogurt or buttermilk, for marinating or basting. If you have roasted garlic paste use that instead of the garlic cloves, use 1 tablespoon. The original recipe used three tablespoons of salt, too salty for our tastes but feel free to add more salt or even reduce it to less. This will keep in the fridge for up to six months.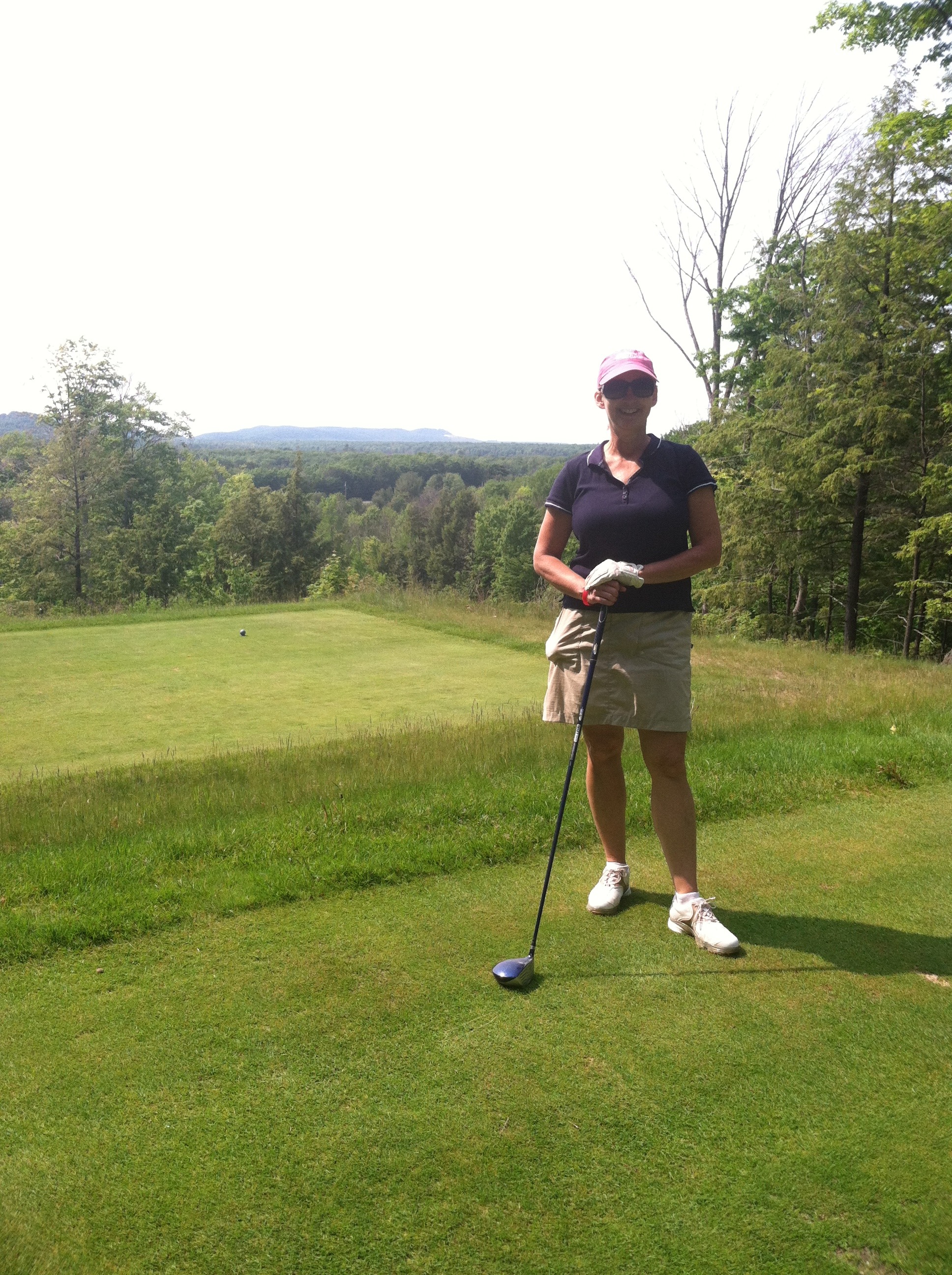 What a nice, versatile rub mixture. I used it on chicken, then baked the chicken in a 350 degree oven for about an hour. The rub imparted a unique and very tasty flavor. Next time I will cut down the salt to maybe 1 tablespoon of the coarse sea salt. Thanks for posting this yummy rub recipe!
In a spice grinder (I use a coffee grinder)grind the salt, oregano, rosemary, caraway and the turmeric to a fine powder.
Mix this with the Harissa, garlic and the three tablespoons of olive oil.
Transfer to a small jar and top with more olive oil so it won't dry out (always keep a thin layer on top).