North African Cauliflower Soup
From one of the Moosewood Cookbooks. A favorite with my lunch bunch.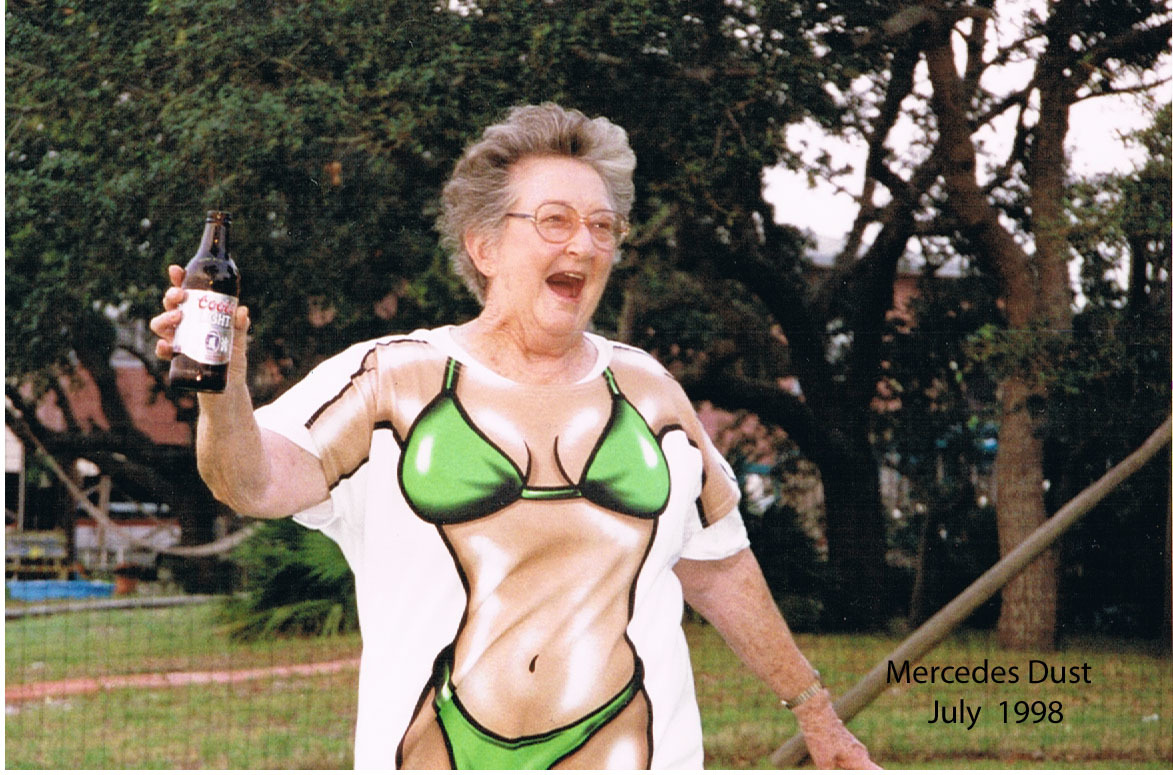 Glad to see this recipe is already here. I made it this afternoon from my Moosewood at Home cookbook, and wanted to make sure it's handy for next time. Excellent flavor and healthy as well. This definitely goes on the cool winter nights' soup list!
In a large Dutch oven or saucepan, saute onions in vegetable oil for 5 to 10 minutes, or until translucent.
Add the potatoes, cumin, and fennel; cook for 1 minute.
Add the hot water; cover, turn up the heat and bring to a boil.
Add the cauliflower and bouillon cubes and return to a boil.
Lower the heat and simmer, covered, for 10 minutes or until the vetetables are tender.
In a blender, puree and vegetable/broth mixture until smooth.
Add lemon juice, salt, and pepper to taste.
Reheat the soup, being careful not to scorch it.
Serve warm; garnish with chopped tomatoes and chives.