Nordic Moon Ranch's Most Excellent Ground Lamb
Parsley
This recipe is great for just about anything you want to fill or top. Use it over rice, serve it in Pita's with Feta Cheese, fill pastry shells, or even have it on toast! It is very flavorful and has an Indian Flair to it.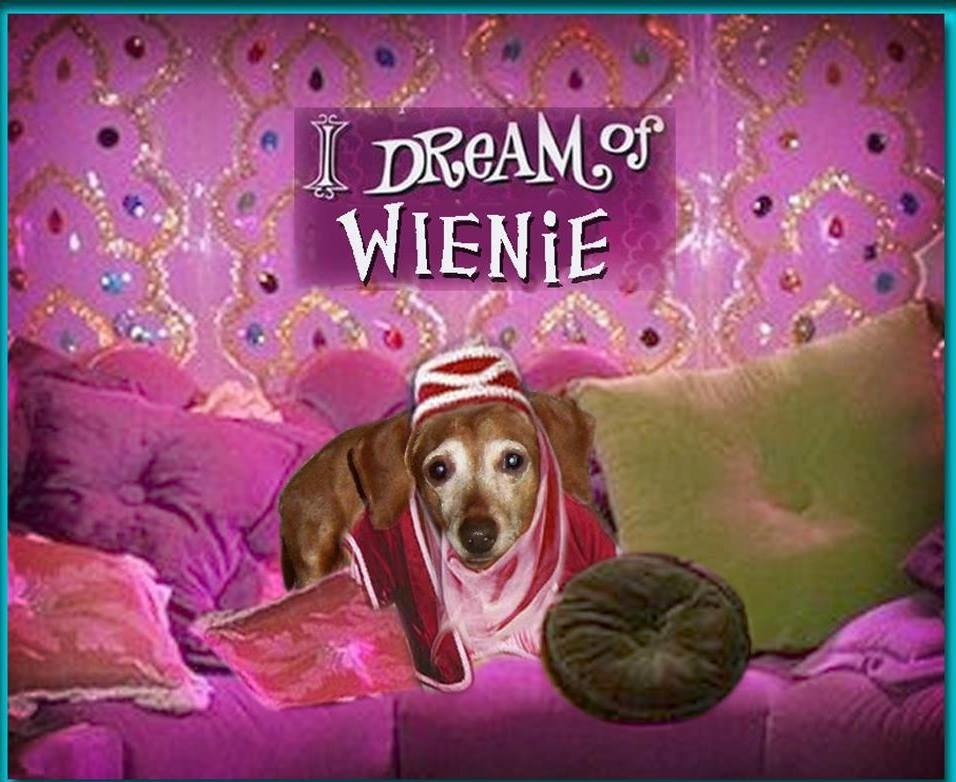 I always have ground lamb in my freezer, so I was happy to find this recipe. It was very tasty and easy to make. I made this just as written, using the red wine. I served this over rice. Thanx for sharing the recipe!
In a large, preheated heavy skillet over medium heat, brown lamb evenly.
Drain of all fat.
In same skillet, saute onion in olive oil until soft.
Using mortar and pestal, grind garlic to a paste with the salt.
Add paste to onions in skillet.
Stir in curry powder and red pepper flakes if used.
Return lamb to skillet and add tomato paste and broth or wine.
Reduce heat and let simmer for 10 to 20 minutes, or until flavors have blended and liquids are thickened.