Parsley
A friend of mine gave me this recipe. I like it. Sometimes I will omit the spinach depending on my mood LOL.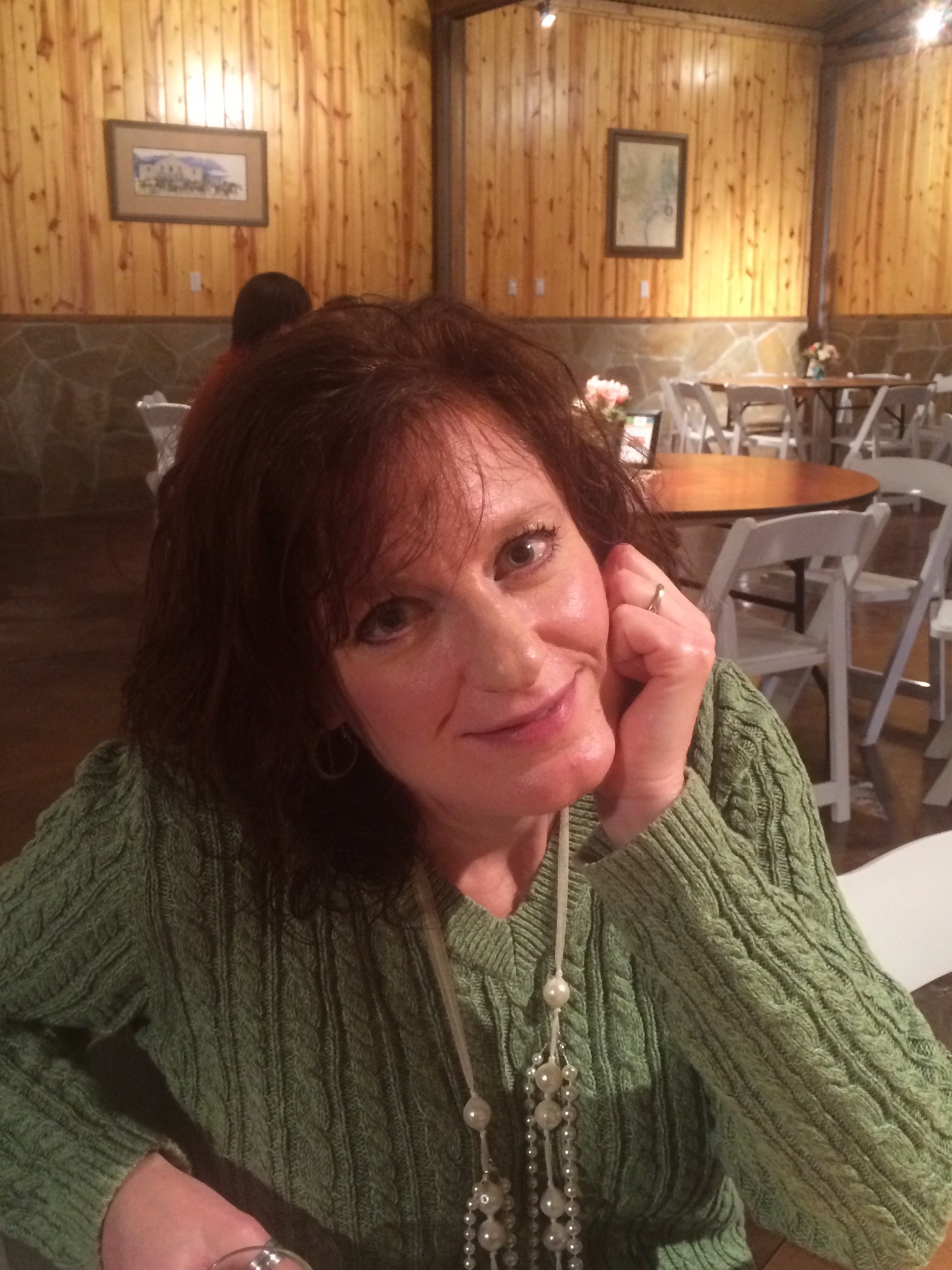 Wonderful and tasty way to sneak veggies into your family's meal! I added some shredded carrots and zucchini to the tomato mixture! hehehe Very tasty and easy meal! Our supper was delayed so I stuck the pan in the oven on warm for 30 minutes until we could return to the task at hand and chow down! YUM! It was still great BIG + for busy family's- I love meals that have 'holding' capabilities bc you just never know what is gonna pop up at supper time! Thanks for sharing a great recipe!
Brown onion and garlic in 1 T oil.
Add beef and brown.
Add tomato sauce, tomato paste, water, bay leaf, 1 tsp salt, and the oregano.
Simmer for 15 minutes.
Beat 1 egg and pour over the hot cooked noodles, mix.
Beat second egg, add spinach, remaining 1 T oil, cottage cheese, romano cheese, remaining 1 tsp salt and the basil.
Combine the pasta, and the spinach mixture, add the American cheese slices; mix well and serve.