Non- Creamy Potato Bake With Feta and Olives
jenne
This is an unusual but extremely tasty potato bake, my family find it a welcome change from the usual creamy bake. Rich in colour and flavour, I often also add thinly sliced sun-dried tomatoes to this, about 100g, which lends a nice tang. It comes from The Vegetarian Kitchen. NB no matter how I try, in the ingredient list, 'potatoes' is showing up as 'potato'.... its supposed to be plural! That would be one BIG potato!!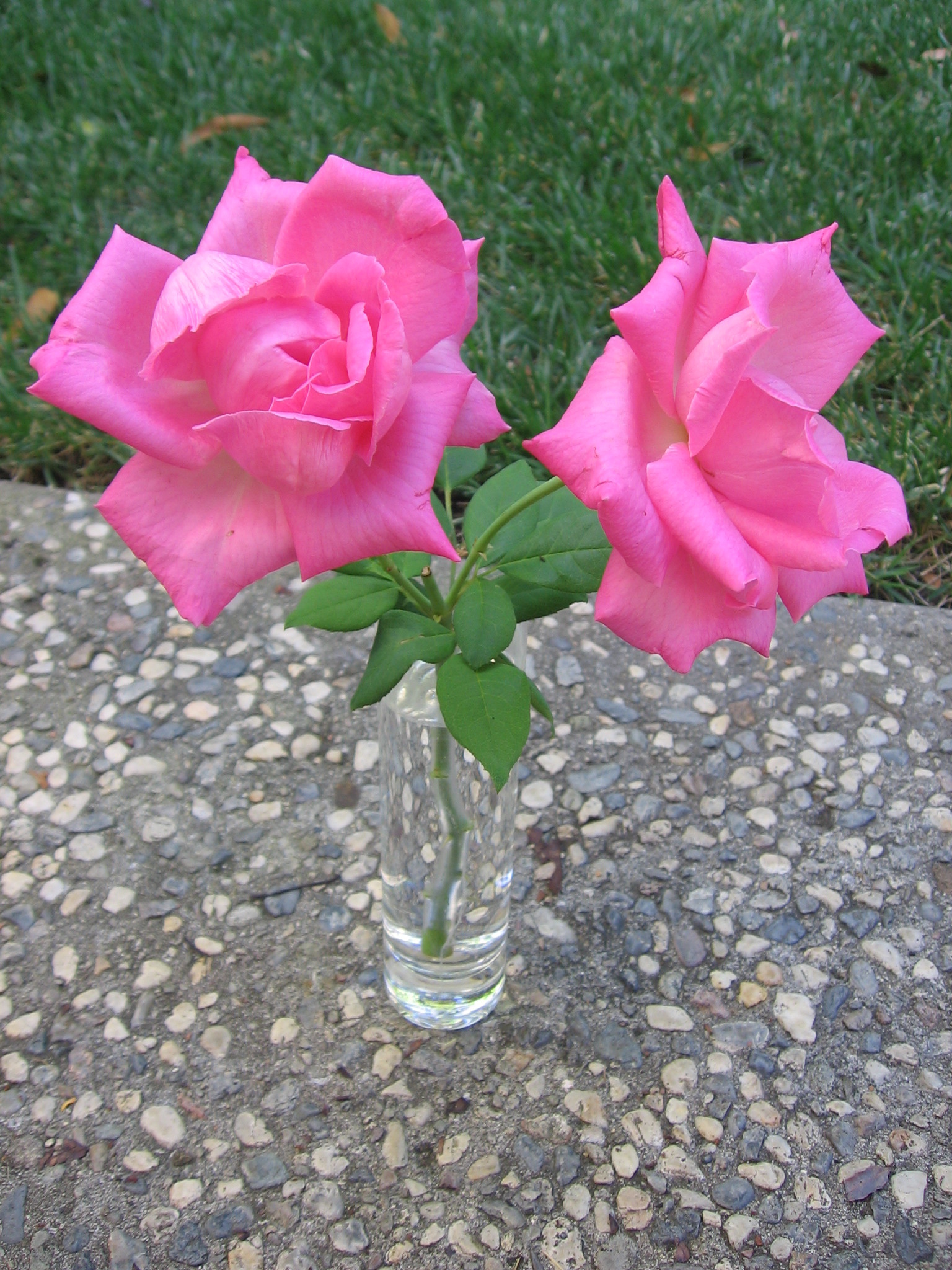 Top Review by Maito
Wow, is this ever delicious! Even with only a quarter of the oil and fat free feta. We loved all the ingredients in it, especially the olives (I used Kalamata and Manzanilla) and (the optional) sun dried tomatoes. Tonight when we made this again, I added a caramelied onion as well. This was a favorite the first time I made it, and now I am upgrading it to my best of the year cookbook!
Preheat the oven to 200c/400F/Gas 6.
Cook the potatoes, in their skins, in plenty of boiling water, for 15 minutes. Drain and set aside to cool slightly. Peel the potatoes and cut into thin slices.
Brush the base and sides of a 1.5litre/2 ½ pint rectangular ovenproof dish, with some of the olive oil.
Layer the potatoes in the dish with the rosemary, cheese and olives.
Drizzle with olive oil and pour the stock into the dish.
Season with salt and plenty of pepper.
Bake for 35 minutes, covering the dish with foil part of the way through the cooking time to prevent the potatoes from getting too brown.
Serve hot.