Non alcoholic Pina Colada
I havent tried this one yet, but it sounds yummy and refreshing for all those who dont consume alcoholic beverages.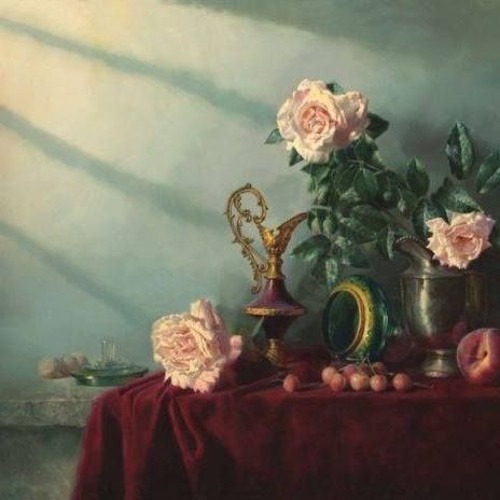 I didn't like it that much with cream of coconut. After I tried it, I noticed the cream of coconut I had contained mono and diglycerides of fatty acids, so that was a no for me. I replaced it with coconut milk and it tasted better.
Blend in blender until desired consistency is achieved.