Lovely individual snacks to get you hungry for a mexican meal.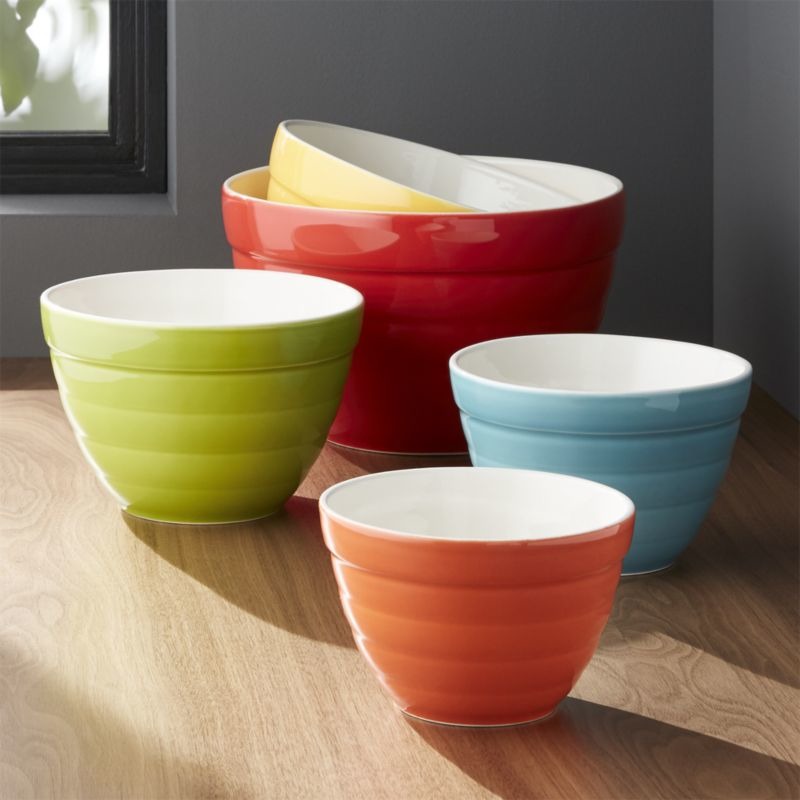 Using bean dip for these nachos is such a great idea. I cheated and used Tostitos and pre-shredded cheese and it worked great - quick and easy. Thanks for posting!
Quarter tortillas.
Fry in oil until crisp.
(Keep temperature around 375 degrees).
Drain tortillas on paper towels.
Place fried tortillas on a baking sheet lined with foil.
Slice cheeses to 1/8 inch thickness and cut into 1 inch pieces.
Top individual tortillas with bean dip and cheeses.
Top some nachos with jalapenos, some with chorizo, some with shrimp& scallions.
Broil on center rack of oven until cheese melts.