Nobu's Black Cod with Miso
This is a recipe for cod from Mark Edwards, the chef at Nobu (said to be London's best Japanese restaurant). There is no measurement given for the sake, so a bit of intuition is needed. Hopefully the guesswork will pay off though. This is their signature dish so it must be worth the effort! Apparently you can also substitute salmon for cod.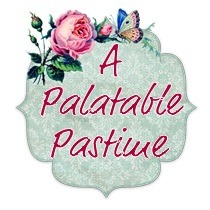 For the missing amount of sake, Wolfgang Puck's site has this recipe and lists it as using 1/2 cup sake. Hope that helps!
Bring the sake and mirin to a boil in a medium saucepan over a high heat.
Boil for 20 seconds to evaporate the alcohol.
Turn the heat down to low and add the miso paste, mixing with a wooden spoon.
When the miso has dissolved turn the heat up to high again and add the sugar, stirring constantly to make sure it doesn't burn.
Once the sugar is dissolved remove from the heat and cool to room temperature.
Meanwhile, pat the fish fillets dry with paper towels.
When the miso mixture has cooled a bit, cover the fish with the mixture and place in a non-reactive dish or bowl.
Cover tightly with plastic wrap and leave to steep for 2-3 days.
On the day of the dinner, preheat the oven to 200C as well as a grill.
Grill the fish until its surface turns brown then bake for 10-15 minutes.
Arrange the fillets on individual plates and garnish with the ginger.