No Time To Cook Pork Chops
Mouth watering chops almost cook themselves.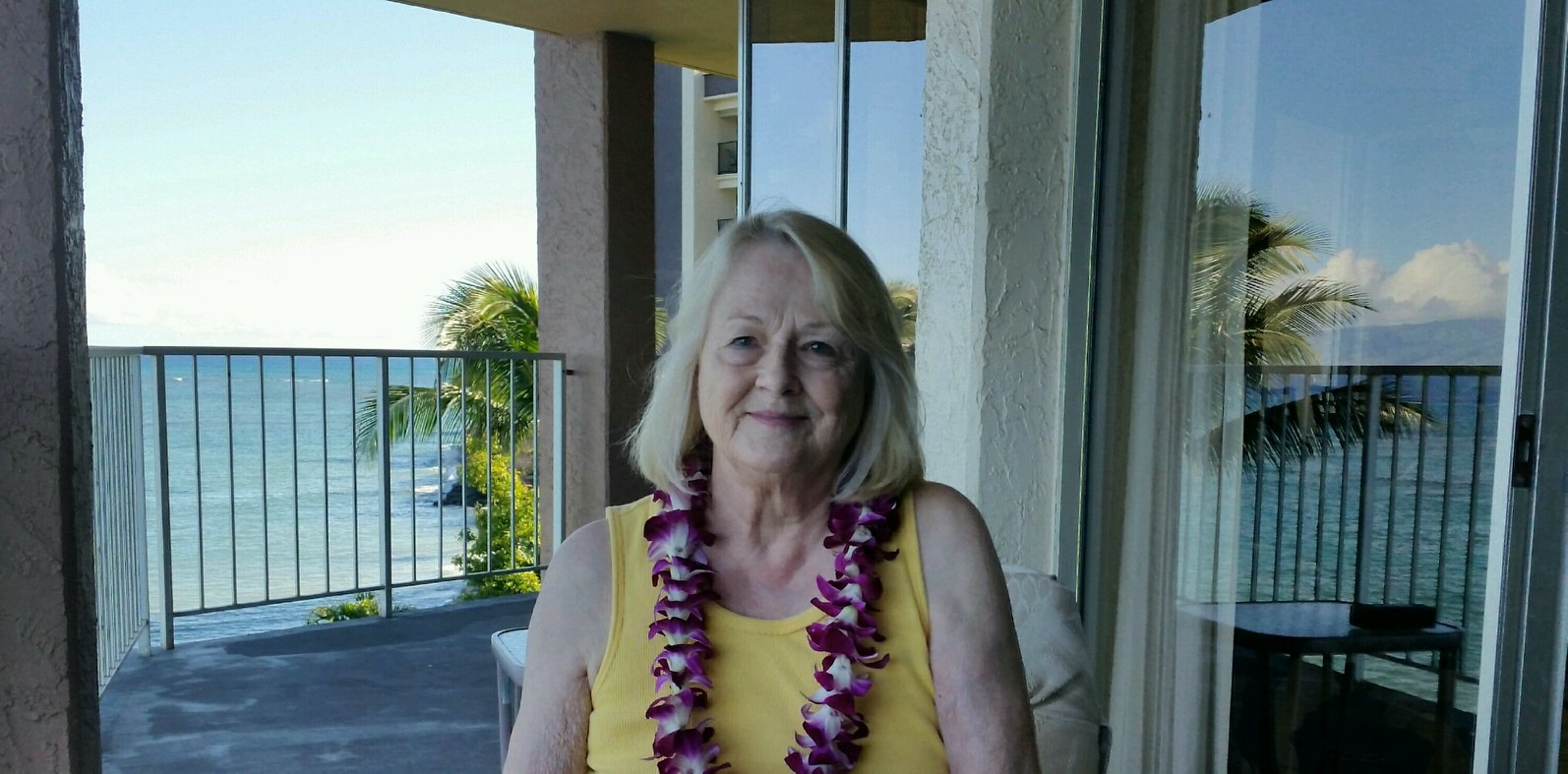 Inez, this was so good, and so easy to prepare. A good name. I made your dish exactly as you wrote it, but I only had a can of pineapple, so I used the juice from it and threw the pineapple in with the onions. Great, and looked so nice. Thanks. A keeper for my T&T book.
Brown chops in oil.
Add onions; cook until onions are tender.
Combine remaining ingredients; pour over chops.
Cover and simmer until tender, about 15 minutes.