Feej3940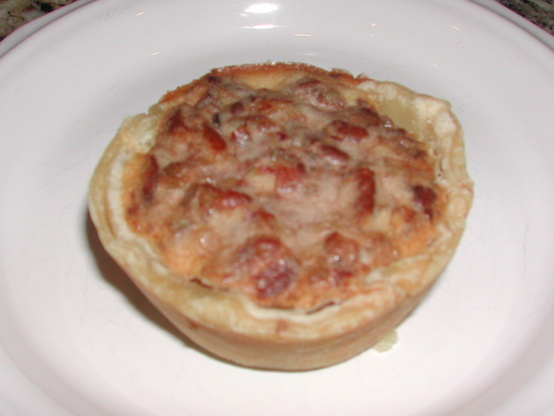 Another one off the web in response to discussion forum topic

Top Review by petty
We liked the no sugar pecan pie a lot. Since our diet is low carbohydrate, we did not use a crust and it still turned out well. We'll make it again. Soon!
Preheat oven to 350 degrees F.
Mix eggs and sugar.
Stir in the breakfast syrup and melted butter.
Stir in the pecan halves.
Line a 9-inch pie pan with the pie dough.
Pour in the pecan pie filling mixture.
Bake for 25 minutes with edges covered with foil.
Remove foil from the edges and bake for another 25 minutes (you can insert a knife and have it come out clean).
Cool on a wire rack.