These fries will satisfy the low sodium requirement some people are having to face as we age. If you slice these for steak fries, allow a few more minutes cooking time.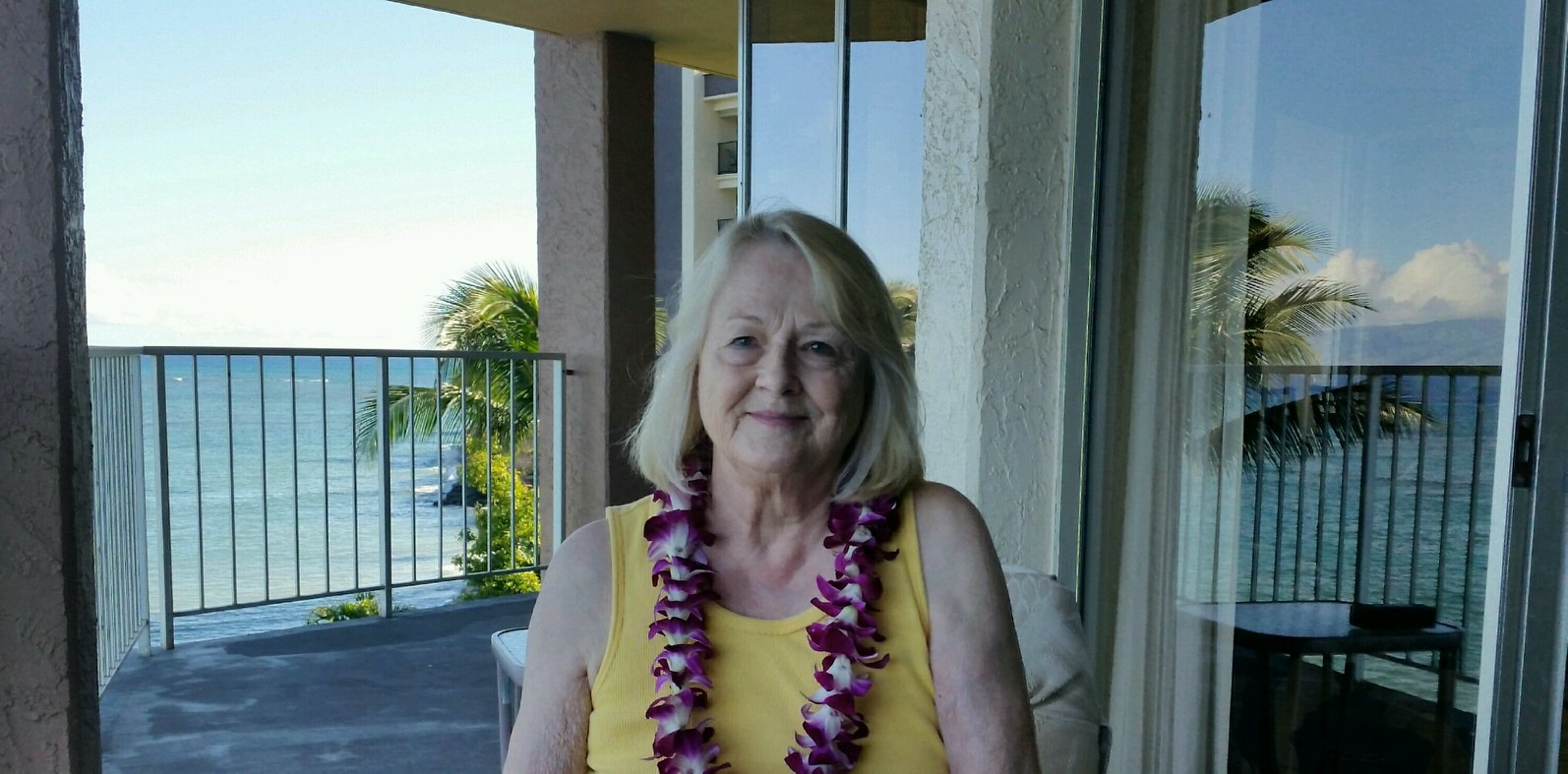 This is a great way to have those French Fries without the sodium and fat. I have a Miso Mister and I used that instead of the 2 Tbsps. of Olive Oil, and a sprinkling of garlic powder. It works very well. I also used foil to line the pan and lightly sprayed it with the olive oil too. That browns the potato on both sides and you can skip the turning of the potato. The second time I made this I used some red New Mexican chile powder along with the garlic powder. There are a number of variations you could use for seasoning, but this basic recipe is a standard tried & true. Thanks, Jim, for sharing your recipe.
Preheat oven to 400° F, 200° C or Gas Mark 6.
Place minced garlic into microwave safe bowl and add oil. Microwave for 1 to 2 minutes, depending on power of microwave, you are only heating the oil and garlic to blend and intensify, not cooking anything.
When oil is cool enough to touch, add potatoes to bowl and toss to coat well.
Spread out on small sheet pan or in small roaster that has been well greased or sprayed with no stick spray.
Place on top rack of oven and cook for 20-25 minutes.
Begin checking for browness at 20 minutes. When brown, turn potatoes and cook for same length of time on other side or until brown.
Remove from oven and serve as is, or sprinkle with your favorite no sodium seasoning mix.