No-Shop Tuna and White Bean Salad
WLLO35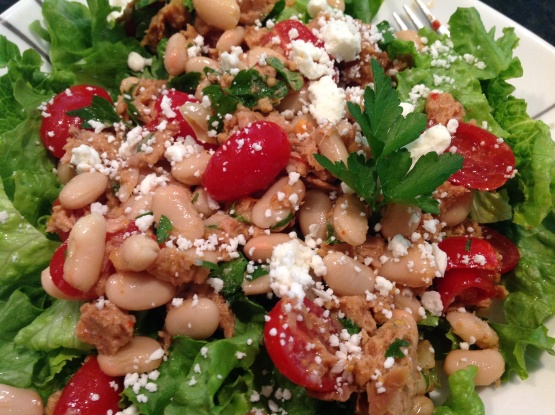 From the No-Shop section of Real Simple Meals Made Easy.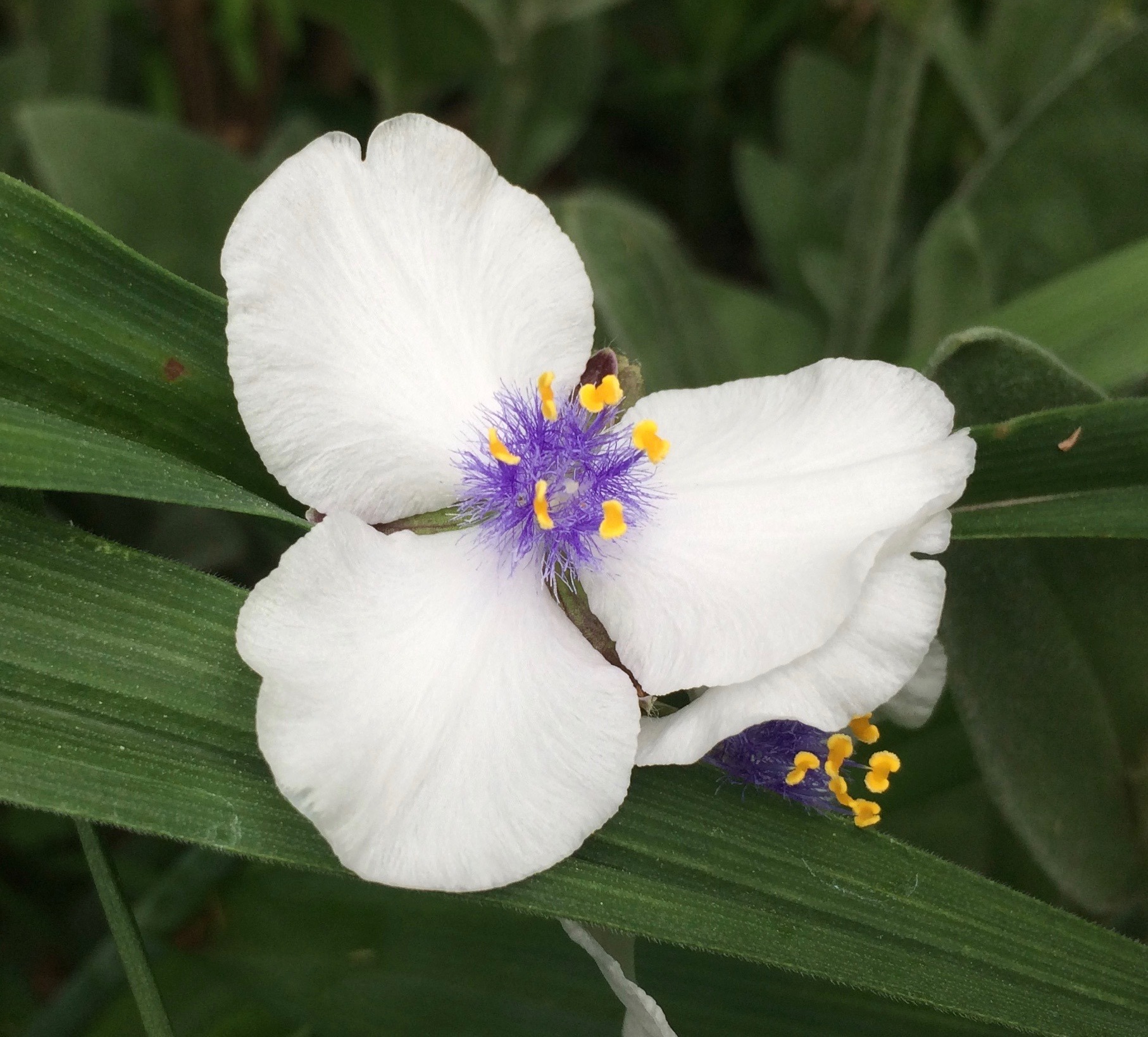 Top Tweak by WLLO35
Was making just one serving, so used a single-serve tuna pouch, and instead of opening a jar of roasted red peppers I added some halved grape tomatoes - skipped the capers and served it over a salad of green leaf lettuce. Garnished with feta cheese. Very rich in protein and a healthy dose of veggies. Delicious recipe!
In a large bowl, combine the tuna, beans, peppers, capers, lemon zest.
In a seperate bowl, whisk together the lemon juice, oil, salt and black pepper.
Pour the vinegrette over the tuna mixture and toss to coat.
Serve with bread.