No Roll Cream Cheese Crust
Lainey39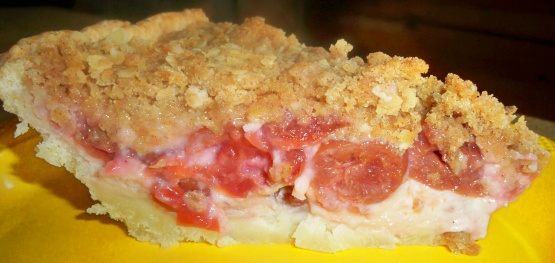 This is a simple one crust pie shell, perfect for sweet baked pies like apple, pumpkin and blueberry.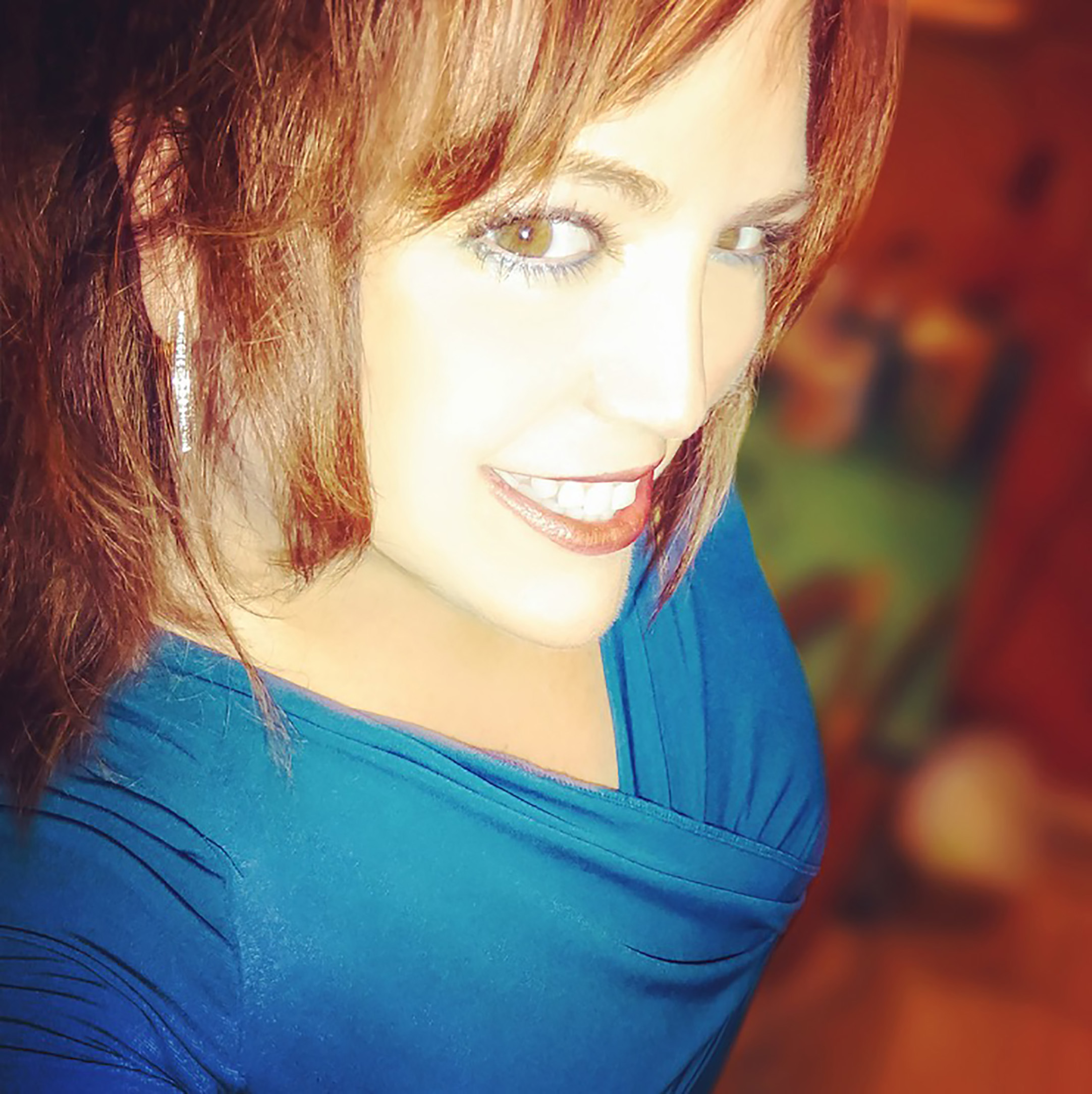 This is a delicious crust. It is not as flaky as most crusts, but the flavor makes up for that. I am almost wondering if this should make two crusts because it seemed pretty thick. I did bake mine for the 10 minutes before adding the feeling and the butter really started to melt. I think I might try getting two crusts out of this next time. I filled this crust with "Recipe#182080".
Soften cream cheese and butter and mix together.
Mix together flour, sugar, and salt and incorporate a little at a time into the butter/cream cheese mixture.
Press into a 9-inch pie plate and prick with fork.
Bake for about 10 minutes at 350 degrees (this will partially bake the crust and it will completely bake with the filling).
Add pie filling of choice and bake as directed.