I got this recipe from a family friend and have finally made it. It was very good, but I DID do a couple of different things! *** (see cooking instructions)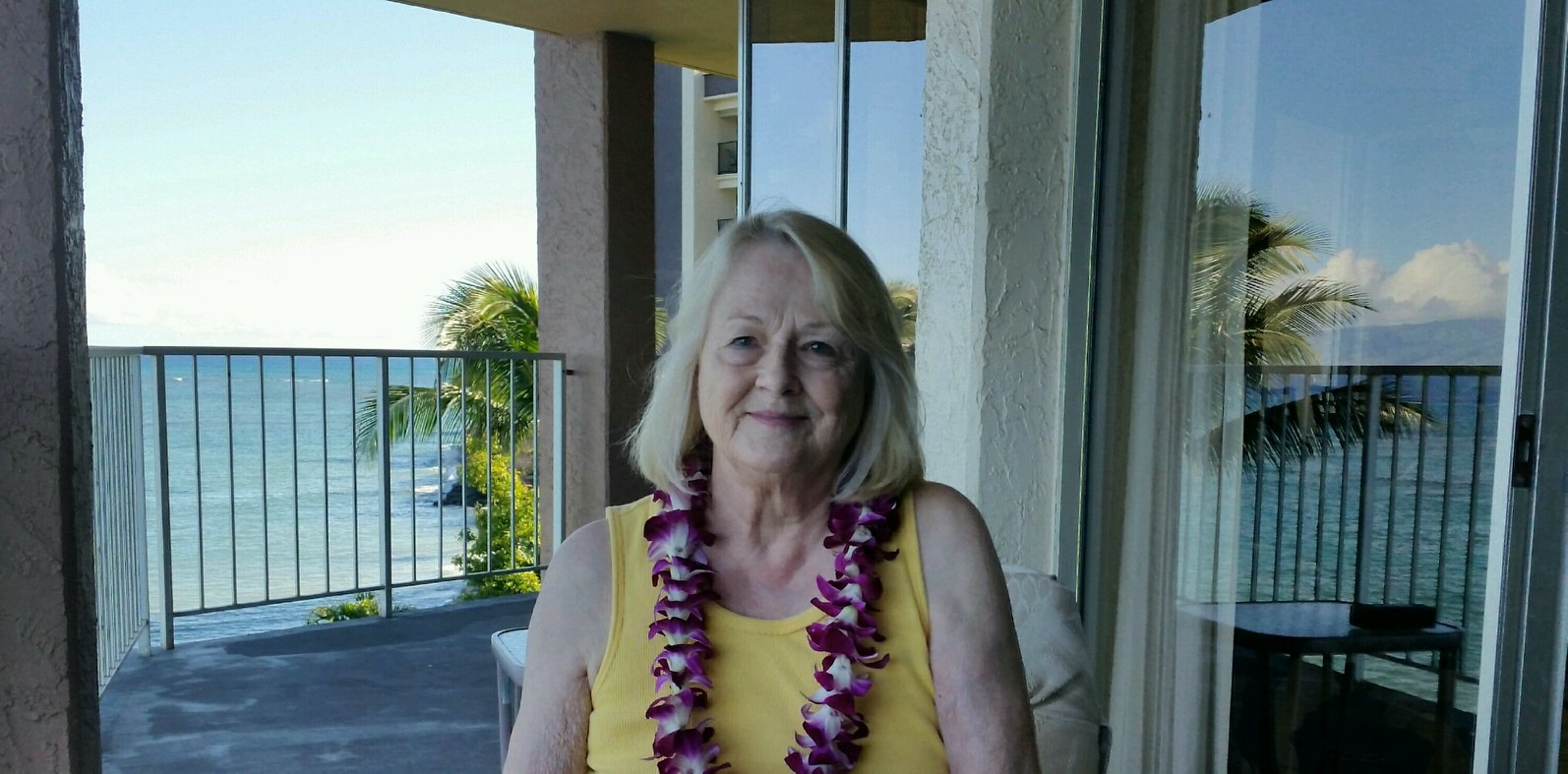 This is one of my favorite stews to make. No fuss, no bother, and bammmmm....a wonderful meal. The only thing I did differently was to add 1 cup burgundy wine and sometimes add a drained can of green peas. Serve with garlic bread or cornbread. We love this recipe. Thanks for sharing it.
Mix well.
Place in covered baking dish.
Bake at 250* for 5 hours.
DO NOT PEEK.
**thatis NOT a typo- two hundred fifty degrees**.
*** After making this recipe, I need to update what I did. I used about 6 carrots, instead of 8 , I used 4 stalks of celery instead of 1/2 ! And I just could NOT leave out stew seasoning, so I added a packet of that as well.