These are the perfect snack for kids. My mom and I frequently make them when we are taking supper to people. They resemble a mix between brownies and cupcakes.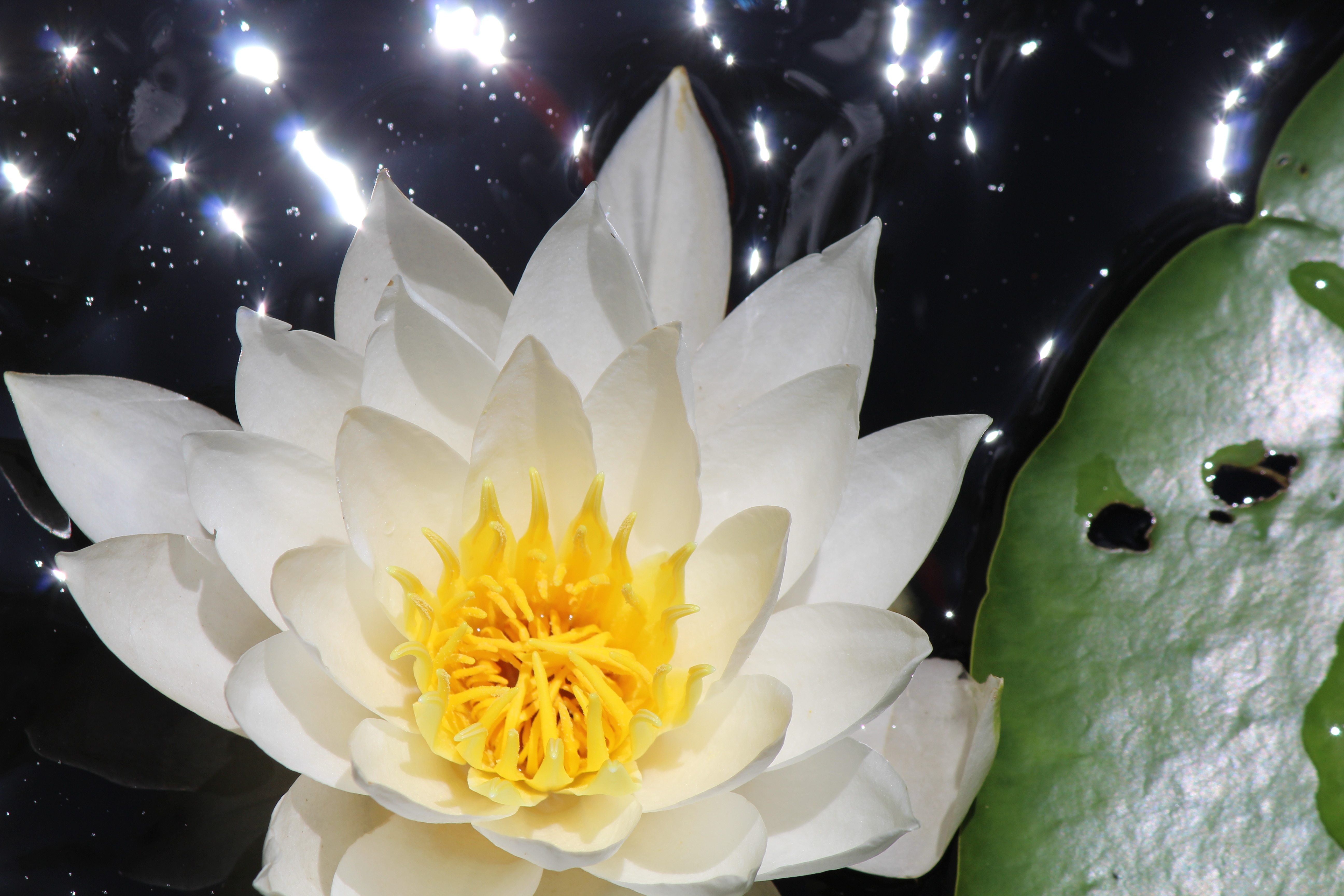 Autumn 2006 PAC: Oh my goodnes these were good. I used them to "treat" my little kids Sunday School class and the adult Sunday School class and they were gobbled down in a hurry. The density is good and the chocolate is great! We will definitely be making these again and again! THANK YOU RACHEL!!
Melt butter, chocolate and sugar over low heat. Heat until just boiling. Stir in nuts until coated.
Mix remaining ingredients with melted ones in a large bowl.
Bake in muffin tins at 350 degrees for 25 minutes.
They will not test done as they are suppose to be slightly chewy.