No Fat Cinnamon Apple Squares
From the web, don't remember the site, fantastic and 3.5 ww points per serving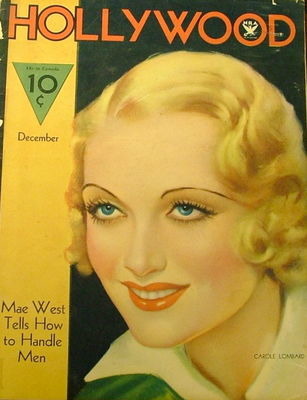 These squares are even better than I thought! I didn't have any maple syrup so I used molasses instead. It turned out similar to a caramelized apple upside down cake. In other words, amazing! Not to mention it's extremely low calorie! Thank you!
Preheat oven to 350° Lightly grease a 9 x 13 pan and set aside.
Beat egg whites 30 seconds with electric mixer.
Add next four ingredients and beat 1 more minute.
Stir in applesauce and fold apples into batter.
Combine remaining dry ingredients in a separate bowl and add to batter.
Spoon mixture into prepared pan and bake 50-60 minutes or until center springs back when gently pressed.