No-Cook Butter and Parmesan Sauce Pasta
Only reservations are easier than this! You might ask how can the sauce be no-cook? Mix the ingredients in a heatproof bowl and set it aside to warm to room temperature OR place it over the pasta pot to warm while heating the water, removing once the water starts to boil. All you cook is the pasta. Several years ago I bought a cookbook called "No-Cook Pasta Sauces" by Joie Warner which mysteriously disappeared. My DH just found it behind the bookcase when he started remodeling our kitchen - hurray! Times are a guess-timate until I get my kitchen back.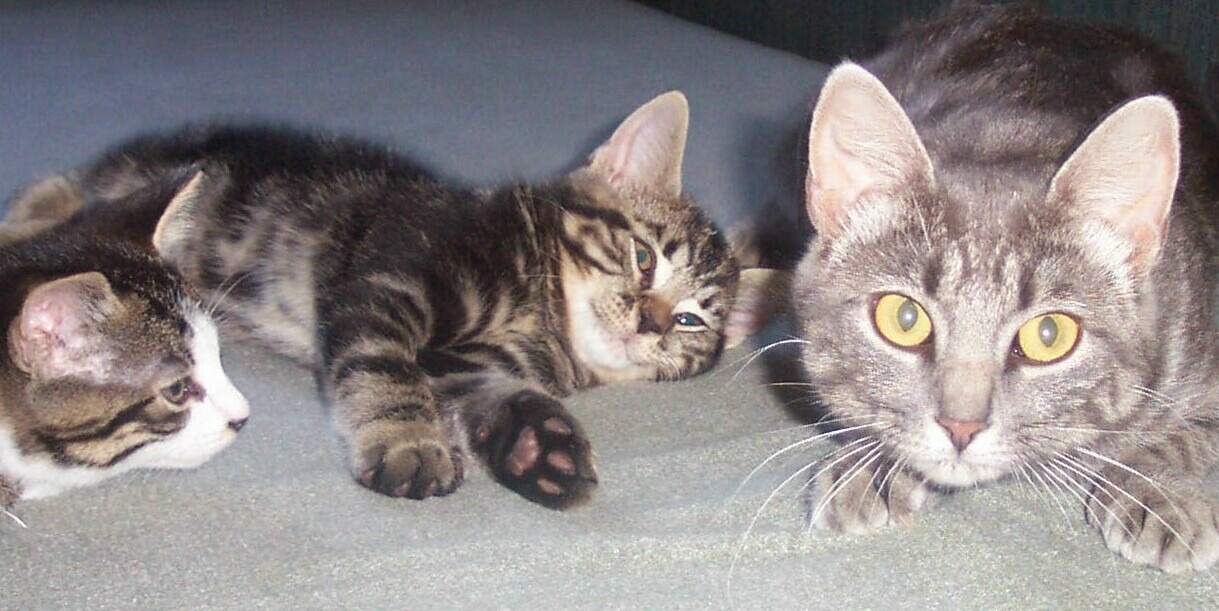 Thank you for sharing this lovely recipe Kat's Mom. We enjoyed the simplicity of it very much. Quick and easy to make with great texture. I did grind the parmesan, resulting in a nice texture with little grit. I scaled it down for two people, it worked really well. Made as written, the flavor was subtle and fragile, a perfect match for the spicy chicken I served it with. Made for What's on the Menu? Tag Game 2015.
Combine butter, Parmesan cheese and salt in pasta serving bowl.
Set aside to warm up (use a method described above).
Cook pasta in a large pot of boiling, salted water until al dente.
Drain pasta and immediately add to sauce in bowl and toss.
Serve at once and pass the peppermill.