No Cook 7 Minute Frosting
My mother's 7 minute frosting recipe is foolproof, easy...looks and tastes delicious.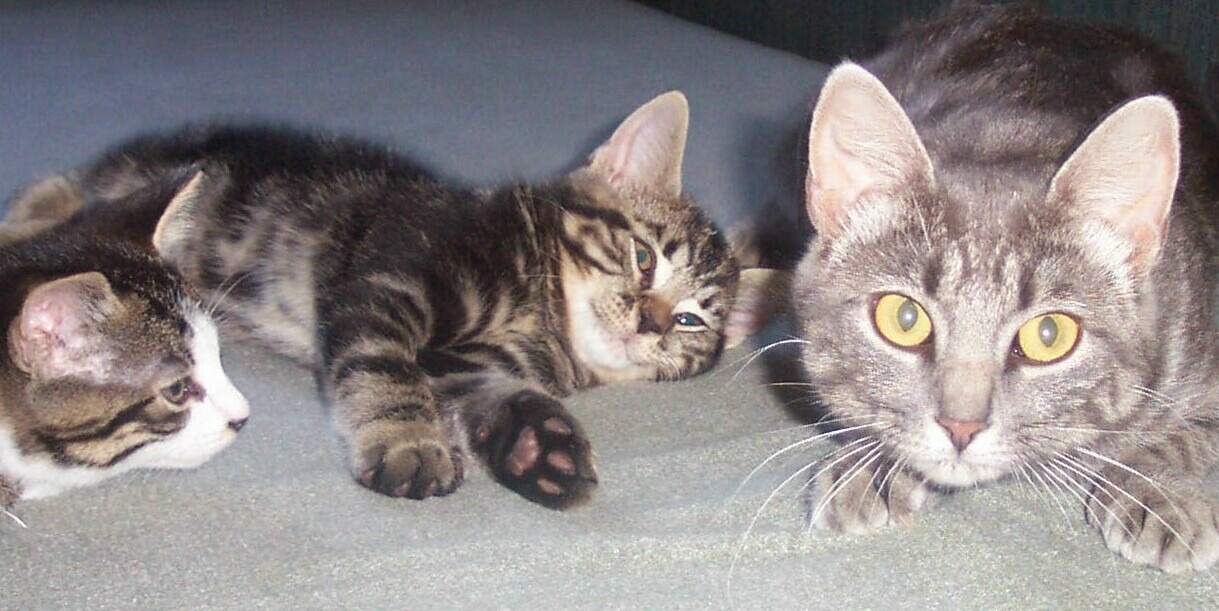 I loved this recipe Northen Reflectionz. It was quick and easy to make. Best of all I didn't have to stand over a hot stove for 7 minutes while beating, like my mom use too, all I did was place everything in the Kitchen Aid and away we went...I did beat it for 9 minutes to get the texture I was looking for. Awesome recipe, it tasted fantastic, was light and fluffy with great flavor. Thanks for sharing this outstanding recipe, which I will make again.
Mix sugar, cream of tartar, vanilla and egg whites.
Add boiling water.
Beat on high til mixture forms peaks (like meringue) approx 5-7 minutes.