Debbwl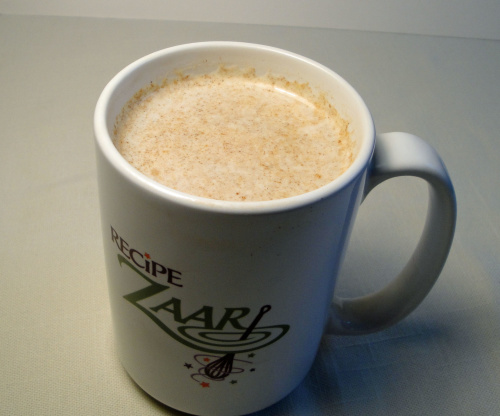 Great for those chilly Fall days. Best part is there isn't any caffeine so the kids can warm up with one of these too.

I mixed everything but the milk and used a small cookie scoop to make individual portions on a cookie sheet. I froze these until firm and then put in a zip-lock freezer bag. I take out one, put it in a mug and defrost in the microwave. I add milk and return to the microwave for three minutes. Works great and just takes a couple minutes in the morning.
Combine pumpkin, milk, sugar, cinnamon, and vanilla in a large saucepan over medium heat.
Use a whisk to blend well.
Heat to a simmer; do not boil.