No-Boil-The-Noodles Cheesy Chicken Lasagna
This comes from my twin sister Julie. People always ask for the recipe when this dish is served, and it makes a great lunch the next day too. Hope you like it as much as our family does--and thanks, Julie, for giving me this recipe in the first place! (This is my very first recipe I've posted, so reviewers please be kind!)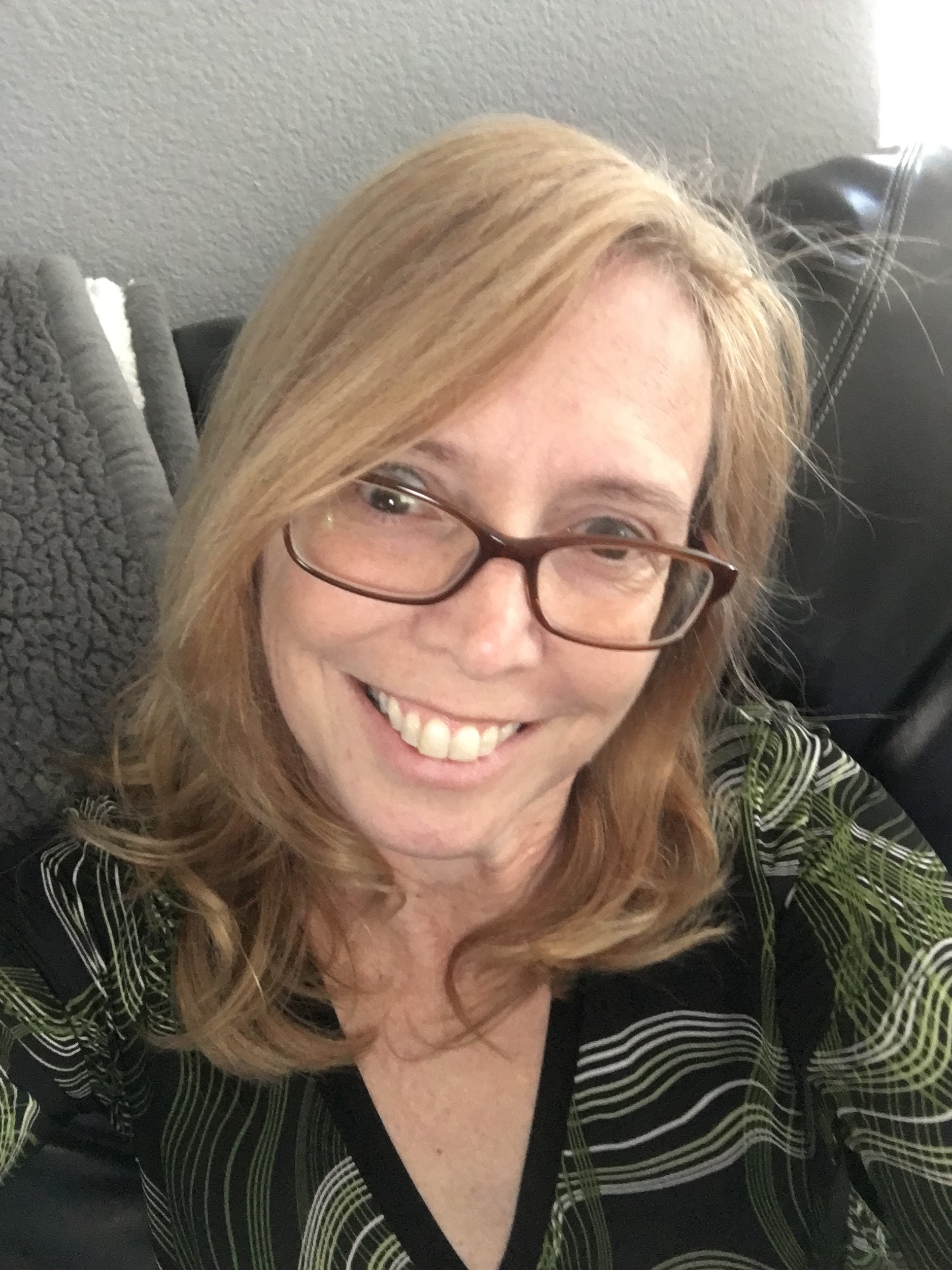 Top Review by TishT
I followed the recipe as written using leftover roasted chicken and using the optional spinach. If I were to make this again I would add about 1 Tbs. minced garlic, about 1/2 of an onion, chopped, some basil and oregano to give it a little more taste. It did taste a lot better when warmed up the second day, but 1st day it was a little bland. Thanks for posting. :)
Preheat oven to 375°F.
In mixing bowl, stir together the sour cream, cream of chicken soup, and cottage cheese.
Spray cooking oil spray into bottom of deep lasagna pan.
Pour all of the chicken broth into the lasagna pan.
Place 5-6 uncooked lasagna noodles on bottom of lasagna pan (in the chicken broth), making sure they lie flat (even if you have to break off the corners of the noodles).
Spread 1/3 of the sour cream/soup/cottage cheese mixture over the noodles.
Sprinkle 1/3 cooked cubed chicken and mushrooms (and spinach if using) over noodles, followed by 1 cup grated mozzarella.
Repeat layers so you end up with 3 layers, gently pushing each layer down to pack it in and to lie as flat as possible.
Top final mozzarella layer with grated Co-Jack or Colby cheese and sprinkle with Parmesan cheese.
Cover dish with foil and bake at 375 degrees for 60 minutes.
Uncover dish and bake an additional 10 minutes to lightly brown the top layer of cheese.
Let dish stand for 10 minutes before cutting.