--Adopted Recipe--Edited directions based on comments by the previous reviewer. "Cooking time" is the 24 hour refrigeration time.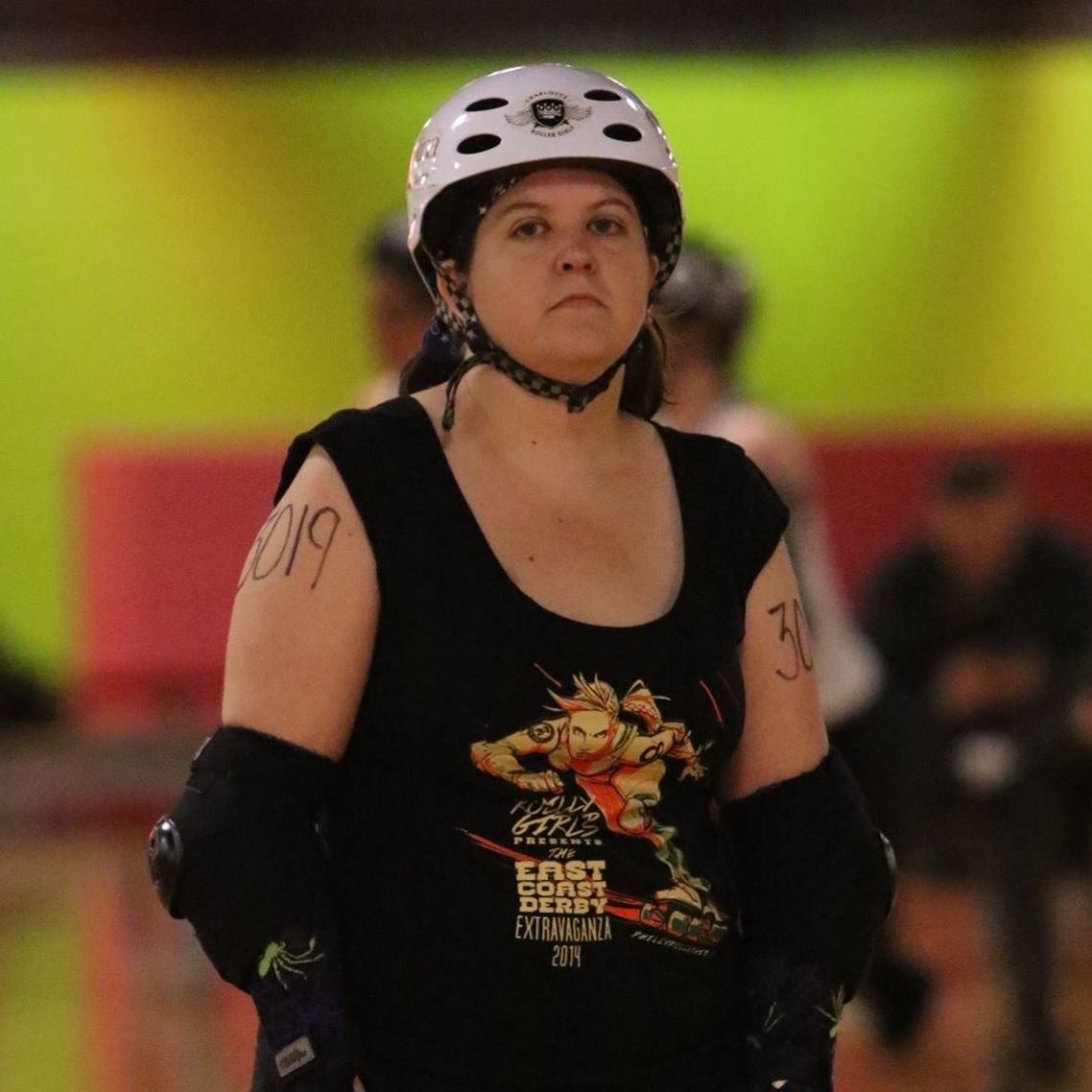 DO NOT do what I did, and put all the raisins & nuts in the blender & turn it on!!!! Not unless you like eau de burnt motor! Better to put a few raisins & nuts in at a time and grind. Also, it didn't set. So I pried it out of the pan & rolled it in 32 balls instead. I rolled the balls in a total of 1 c. sweetened coconut that I had colored red. That said, these are a cool texture, and the perfect mix of salty and sweet. A great "healthier" addition to a cookie platter. I would have been perfectly happy giving them 5 stars if I had known from the beginning that I would be rolling them into balls. (My blender is fine, BTW )
Grind raisins and nuts in small batches. Stir in honey.
Roll into 36 balls.
Cover; refrigerate 24 hours.
Roll in white or colored coconut.
If all snacks are not eaten, refrigerate the leftovers.