Juju Bee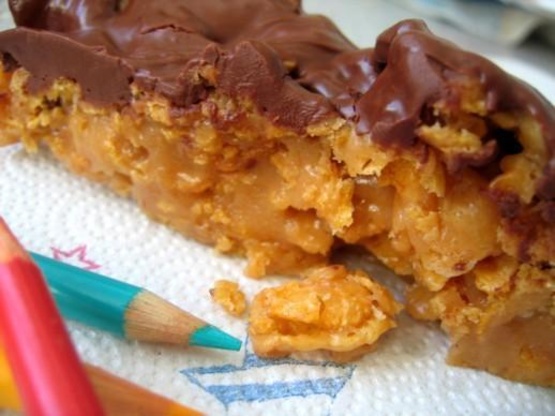 This is my adopted recipe. I haven't made it yet.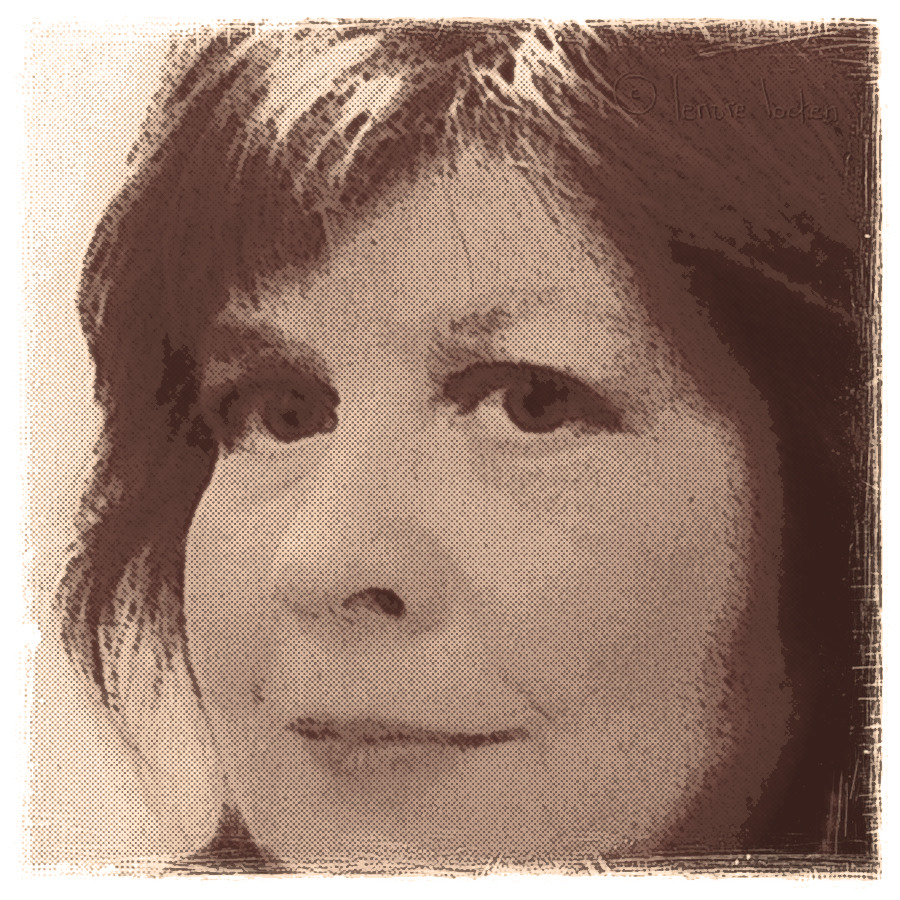 Top Review by Lennie
This is the first time I have ever assigned a rating here below three stars, but unfortunately this recipe rates very low in my book. The directions are clear, well-written and easy to follow, and that is why I assigned this two stars rather than just one. I followed them exactly. The mixture was hard to press into the pan, as it starts to set up almost immediately. But I got it levelled into the 13x9 pan, melted the chocolate and spread it over top, then let it sit at room temperature rather than in the fridge, because I didn't want it to go too hard. I needn't have bothered! This is as hard as a rock! With difficulty, I managed to crack a piece out with my chef's knife; nothing else would cut this. And it's so hard that you could honestly break a tooth on it; even if I could somehow get this into squares, I would be afraid to serve it to anyone. I hate to waste food, but I don't think I can salvage this.
Lightly grease 13 x 9-inch pan.
In large saucepan, combine corn syrup and sugar.
Bring to a boil, stirring constantly.
Cook until sugar is dissolved; remove from heat. Add peanut butter; stir until mixture is smooth.
Add cereal; mix well.
Immediately press into greased pan.
In medium saucepan over low heat, melt chocolate chips, stirring constantly.
Spread evenly over bars.
Refrigerate 10 to 15 minutes, or cool completely at room temperature until chocolate is set. Cut into bars.