You can store the spiced butter in the fridge in a sealed jar and use as desired. It's delicious over rice or couscous and great as a base for any curry dish.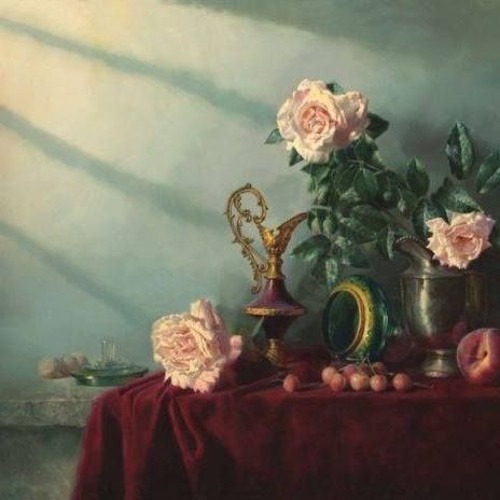 Cinnamon and cloves do not belong in kibbeh. It won't taste authentic and to an Ethiopian, it will taste rather strange.
Melt the butter and heat it until it foams.
At this point add the other ingredients.
Reduce the heat and simmer gently for about 45 minutes.
Do not stir.
This will separate out the milk solids, leaving a clear butter mix on top.
Cool the mixture, strain through muslin and discard the milk solids.