The title says it all. Good easy appetizer to take-along. Posted in reply to a request.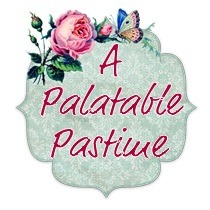 These were SO GOOD! The bourbon gave them a nice mellow buttery flavor without any hint of alcohol at all. The sauce was nice and tangy, too. These will make great appetizers for any party. I think they would be nice set out on a platter with thin pretzel sticks stuck into them instead of toothpicks for a totally eatable appetizer. Thanks for the great recipe, Papergoddess!
Combine all ingredients except cocktail wieners and place in crock-pot.
Stir wieners into sauce mixture.
over and heat 1 hour on HIGH.
Remove cover and heat an additional hour.