Nigerian Pancakes With Shrimp
ChelseaW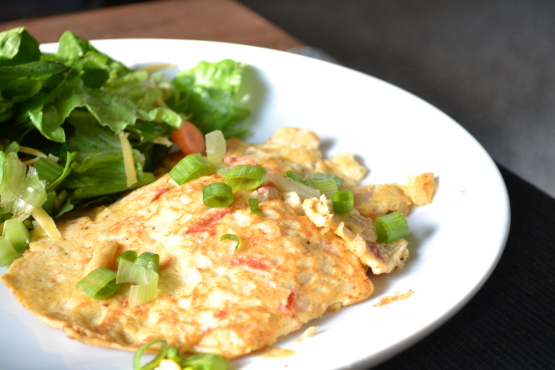 The pancakes are a meal in themselves, and require no other accompaniment than a green salad. I found this on the internet. Posted for ZWT7-Africa. Note: Soak time is not included. Cook time is approximate to cook all the panckes in batches.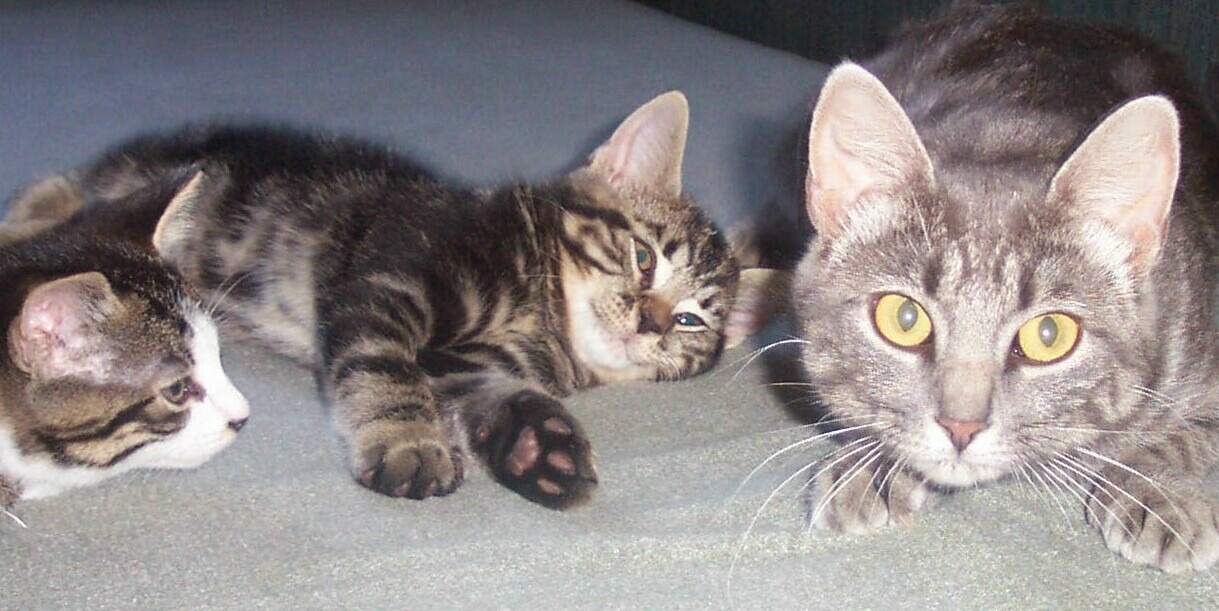 These pancakes were very quick and easy to make. They had a nice flavor and interesting texture. I loved all the ingredients and was pleased to be able to taste them all. I did have trouble turning the pancakes, they kept falling apart on me. I am very pleased to have tried them. Made for ZWT7 Witchin Kitchen.
1

lb pea beans, soaked in water to cover overnight (any white beans will do)

1

tablespoon salt
1⁄2 lb fresh tomato, cut in 1/4 inch cubes
1⁄2 lb yellow onion, finely chopped

1

lb cooked shrimp, in 1/2 inch pieces

1

tablespoon salt
1⁄4 teaspoon black pepper
1⁄4 teaspoon cayenne pepper

6

large eggs, beaten lightly
1⁄2 cup peanut oil
Drain the water from soaked beans. In a 1 quart saucepan, put beans in and cover again with fresh water and 1 Tblsp. salt. Simmer slowly until tender.
Drain and put through a food mill or sieve into a 3 quart bowl.
Add tomatoes, onions,shrimp, 1 Tblsp. salt, black pepper, cayenne pepper, and eggs.
In a large skillet: Heat peanut oil. Drop the mixture by heaping tablespoons in the hot fat. It will spread out like a pancake. Turn when bottom is brown and firm. Serve 2 pancakes as a portion.